yEarn Finance Is Officially the Youngest DeFi Billionaire
yEarn Finance is growing at warp speed with no signs of slowing down.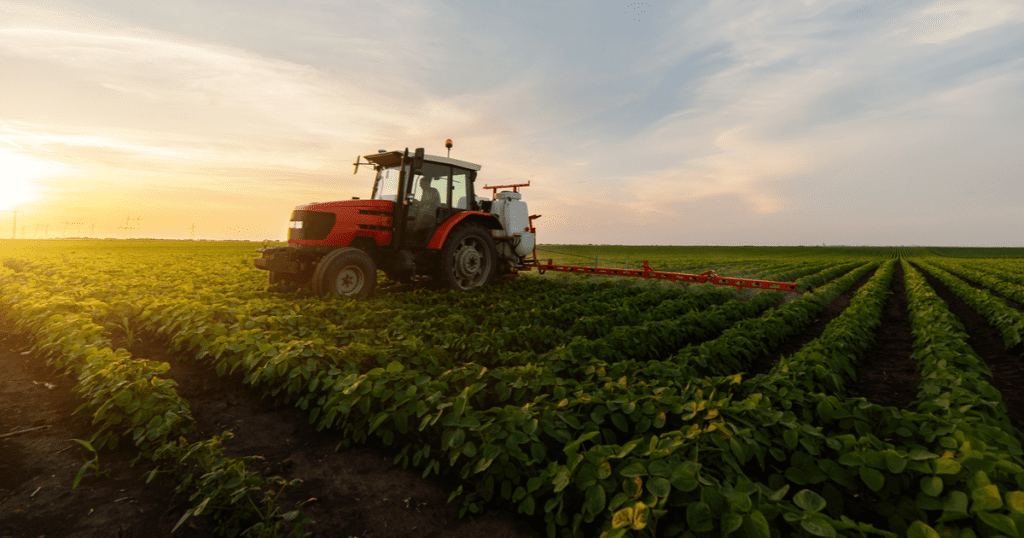 yEarn Finance joins Aave, Maker, Curve, and Compound as DeFi protocols with $1 billion of assets locked in their smart contracts. The protocol's token, YFI, has been on a tear lately, doubling its market cap from two weeks ago.
Asset Management by yEarn Finance
The yEarn Finance protocol has been on a growth rampage ever since its creator and developer, Andre Cronje, announced his return to DeFi.
The commencement of Curve's liquidity mining program last week was a turning point for yEarn, whose yCRV liquidity pool accounts for 65% of Curve's liquidity.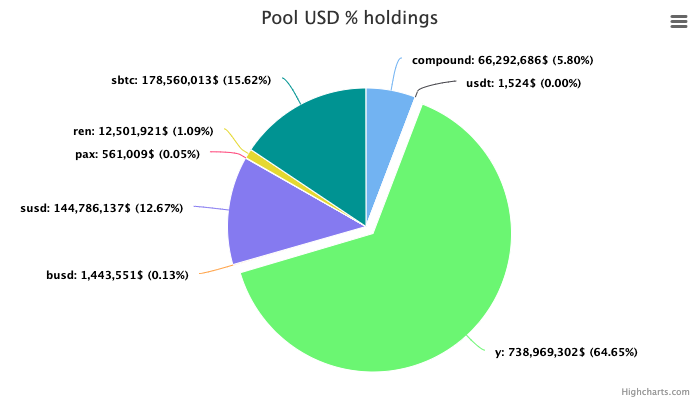 yEarns Vaults, which are automated investment strategies, have been accruing more deposits thanks to industry-leading ROIs. The protocol is quite easily the fastest growing DeFi product at the moment with no signs of slowing down.
YFI, yEarn's native governance token, is one of the very few DeFi tokens whose intrinsic value is directly correlated to total value locked (TVL).
yEarn's TVL explosion has caused a steep jump in perceived revenue from fees to YFI holders.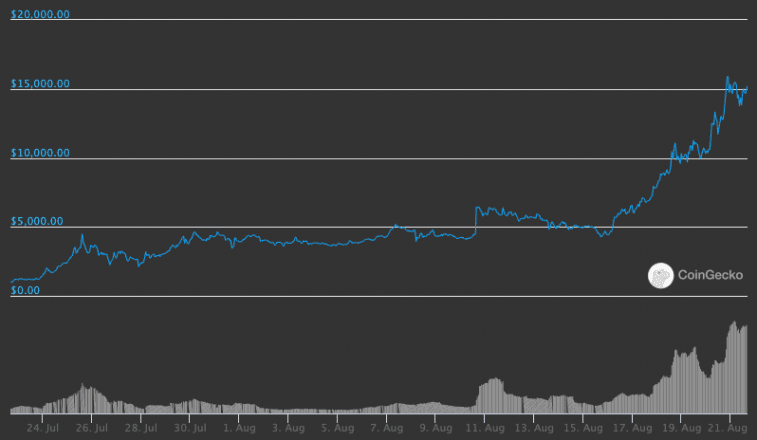 The token is up 185% this week and 1615% over the last month, peaking at $15,590 yesterday.