Yearn.Finance Scales Up With Support for Arbitrum
Arbitrum will be the first Layer 2 network supported by the DeFi service.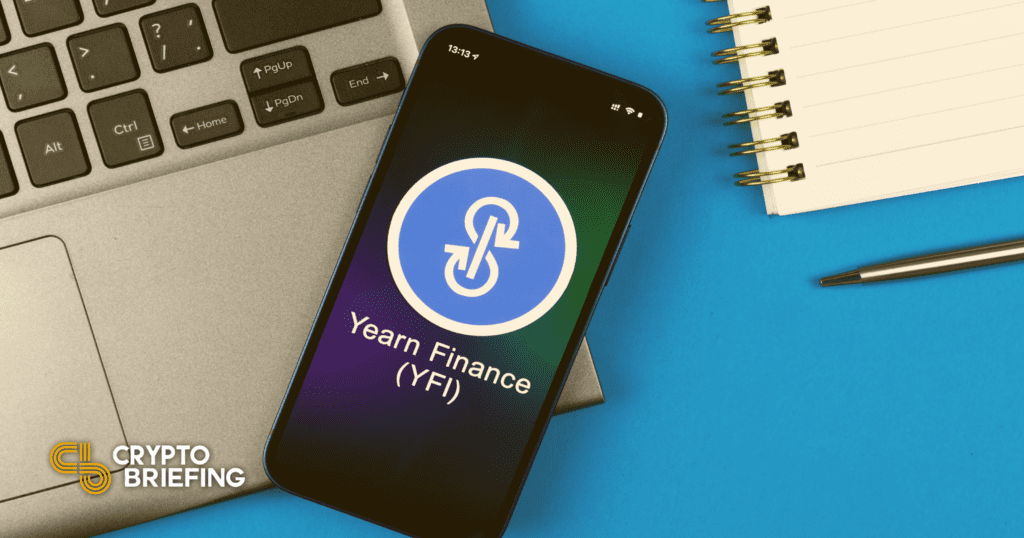 Key Takeaways
Yearn.Finance has added support for Arbitrum, a Layer 2 network for Ethereum.
The addition will help Yearn.Finance scale up by reducing gas costs and transaction fees involving Ethereum-based tokens.
Other DeFi platforms are adding support for Arbitrum as well, along with other Layer 2 networks like Optimism and Polygon.
Yearn.Finance, one of the most popular DeFi platforms, has added support for the Ethereum Layer 2 network Arbitrum.
Arbitrum Will Reduce Gas Fees
Yearn.Finance's decision to support Arbitrum means that users will be able to transact Ethereum-based tokens without moving those coins on Ethereum itself. The project says that Arbitrium could reduce gas costs (i.e. transaction fees) by a factor of 10.
Yearn.Finance was created to support Ethereum-based ERC-20 tokens, allowing users to deposit and earn yield rewards on those tokens. As such, the project says that the decision to support a Layer 2 network strengthens its "first true love: Ethereum."
The project says that it chose Arbitrum specifically because it is Ethereum's largest Layer 2 network, with over $3 billion locked. It also drew attention to the fact that major exchanges such as Binance and FTX have added support for Arbitrum.
A series of tweets published by Yearn.Finance today instructs users on how to deposit funds and earn yields via Arbitrum. It also suggests that extra features are on the way, as "more Arbitrum vaults, L2 roll-up, and sidechain vaults are planned."
Yearn.Finance is the seventh-largest DeFi platform when measured by total valued locked. The platform currently has $2.94 billion in total value locked (TVL), according to DeFi Pulse.
DeFi Is Turning to Layer 2 Networks
Other DeFi platforms are also adding support for Arbitrum. Uniswap began adding support for the network last May, while 1inch added support for Arbitrum around September. Other projects integrated with Arbitrum can be seen on its portal page.
Arbitrum, though, is not the only second layer network available to DeFi services. Various DeFi services are supporting other popular scaling networks such as Optimism and Polygon.
Collectively, these efforts will work toward offloading traffic from Ethereum itself. Ethereum is strained by large transaction volumes, resulting in high fees and long transaction times—a problem that has helped Layer 2 scaling solutions gain prominence.
Yearn.Finance had previously added support for Fantom, a Layer 1 blockchain.
Disclosure: At the time of writing the author of this piece owned BTC, ETH, and other cryptocurrencies.