Zcash's Sapling Privacy Protocol Will Soon Be Available on PIVX
Another privacy coin will use shielded transactions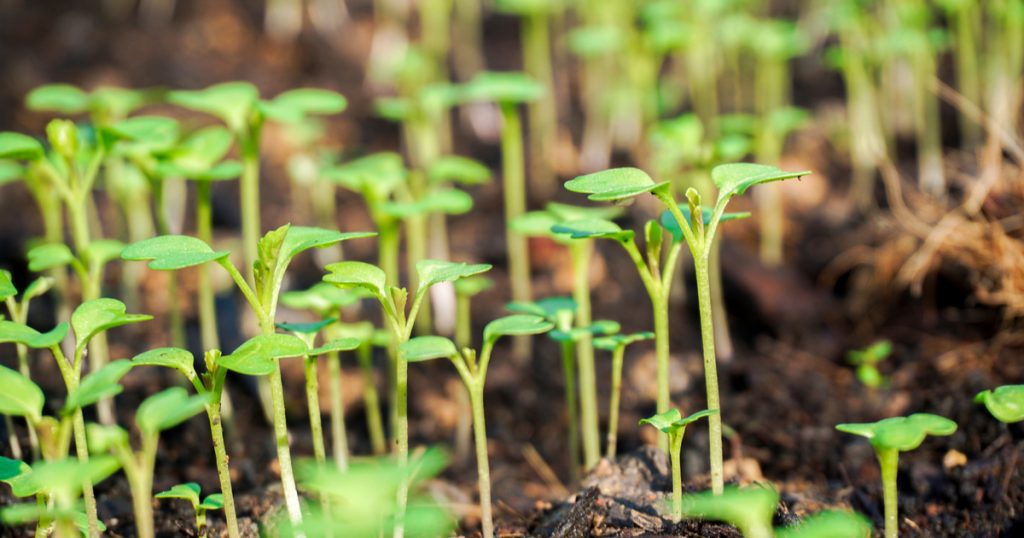 PIVX, a minor privacy coin, has announced plans to adopt Zcash's Sapling protocol.
Sapling will provide PIVX with greater transaction performance. It will also offer shielded and unshielded transactions side by side, giving users optional privacy. Finally, Sapling will separate viewing and spending keys, allowing users to look at transaction details without compromising their accounts.
PIVX will specifically use a variant of Sapling that features Groth16. This variant was chosen due to the fact that it has a proven track record and has undergone plenty of due diligence.
The feature will be introduced as part of PIVX's 5.0 core wallet upgrade later this year.
Changing Privacy Standards
Until now, PIVX has relied on Zerocoin as its privacy protocol.
Unfortunately, Zerocoin faced an issue last year that allowed attackers to freely mint coins. Though the problem did not affect PIVX holders directly, the team has expressed the desire for a more secure system:
"PIVX had a tough year last year due to the unexpected Zerocoin protocol issues [and we] worked very hard to ensure all zerocoins were accounted for making every holder of PIVX whole.

This updated protocol from the Zcash team will allow PIVX to regain privacy at a higher level that is well recognized by the cryptographic community."
As PIVX notes, this is the first time a blockchain not based on Zcash has adopted Sapling.
So far, only Zcash and its forks have done so. Horizen, for example, partially introduced Sapling in 2019. Likewise, Ycash inherited Sapling by default when it forked from Zcash in 2019.
Despite Sapling's relative popularity, there are several other privacy coin standards, including Mimblewimble, CryptoNote, bulletproofs, and more. This makes Sapling far from universal.
PIVX on the Decline?
PIVX is notable for being one of the few privacy coins that relies on a proof-of-stake consensus mechanism.
This means that PIVX holders can earn interest without dedicating any computer power.
By contrast, many privacy coins rely on mining. This is true of Monero, Zcash, Verge, and Mimblewimble-based privacy coins like Grin and Beam. Dash does allow masternode staking, but it only offers coin mixing; it does not truly hide transaction data as most privacy coins do.
Despite PIVX's distinctive staking feature, it has fallen through the ranks. PIVX reached the height of its popularity in April 2017, at which time it had a $100 million market cap and was the 10th largest coin.
Now, PIVX is the 156th largest coin, and it has a market cap of just $20 million.
Time will tell if the coin's ongoing improvements will allow it to make a comeback.
Edited Mar. 15 to correct PIVX's April 2017 market ranking.