ZenCash Rebrands and Aims At Adding Commercial Business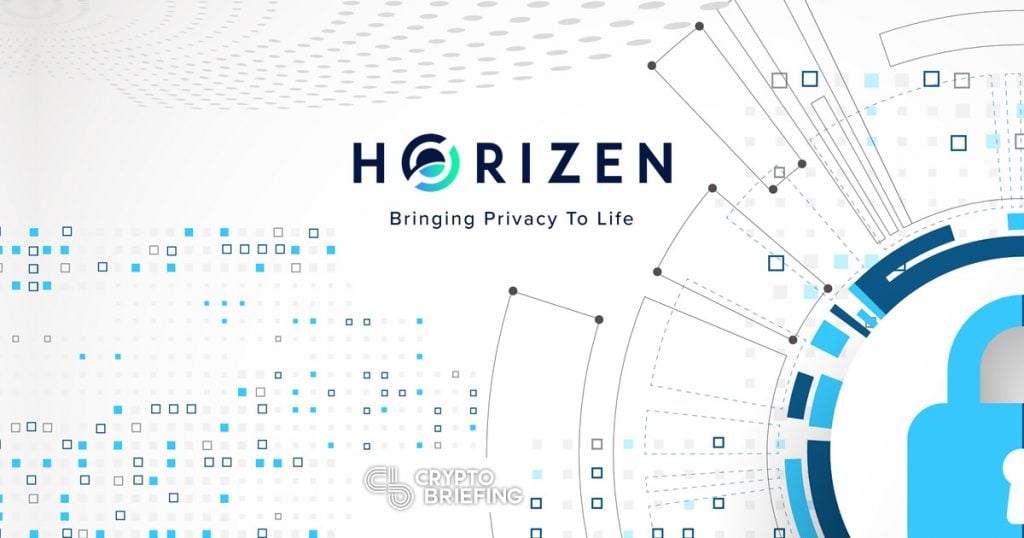 ZenCash has changed its name and now wants to add a focus on blockchain solutions for the business community. Under the new title of Horizen, it wants to take the commercial world by storm.
The company only launched last year and focused primarily on secure, encrypted payment systems and private communications. Now the blockchain is going mainstream, these are big ticket items that the world is crying out for.
Other Reasons For The Rebrand?
ZenCash may have another reason for the rebrand. In June the company was hit by a 51% attack. The blockchain was restructured to double-pay on transactions. The company lost $500,000 and, more importantly, it lost face. If you build your reputation on privacy, security and complete encryption, a hack is seriously bad news.
So this could be a fresh start for the company with a new name and a new mission.
Horizen President and Co-founder Robert Viglione said:
"The ZenCash project has greatly evolved since its inception more than a year ago, and it's now time to expand our brand to more accurately reflect our mission to promote the fundamental human right of privacy worldwide.

"What initially launched as a privacy-focused cryptocurrency has transformed into a much broader and deeply capable platform that will host a variety of privacy-focused applications, including secure messaging and publishing.

"The Horizen brand completely embodies our technically-innovative mission and the sentiments of our community — we are a visionary privacy platform in which people can believe and to which they can belong."
Zen will remain unchanged and will continue to run under the ZEN ticker symbol. And although there appears to be a strong new focus on partnerships and bespoke solutions for clients, at least part of the mission remains the same: "Horizen is a technology platform that provides everyone with privacy and complete control of their digital footprint" says the company blurb.
Breaking Down The Blockchain For Big Business
The likes of Horizen can take esoteric processes like peer-to-peer transactions and show the commercial world how applying them on a micro and macro scale can change their whole business model. Smart contracts can automate a vast number of processes right now, and we've only just begun.
New York agency BrandTuitive oversaw the radical transformation, and Horizen will now try to make hay while the sun shines and bring this new technology to a business world that can pay handsomely.
The company will continue to work on its own R&D for the next generation of payment and communications systems. If the company works on two fronts, working with big business to implement its own solutions, then Horizen could prove a success.
Horizen Executive Advisor and Co-founder Rolf Versluis said:
"Our large and engaged community is one of our greatest strengths. Our enterprise has a track record of delivering success, and Horizen encompasses our ability and desire to continue that growth in many ways.

"As we continue to innovate with our community and technical partners IOHK and Infopulse, our expanded brand encompasses our unlimited capability to deliver new product offerings, improve our platform for partners to build even more profitable applications, and enable personal freedom and liberty using technological privacy."
The author is not currently invested in digital assets.