Zipmex Restores Limited Ethereum Withdrawals
Customers will be only be able to withdraw up to 0.08 ETH, however.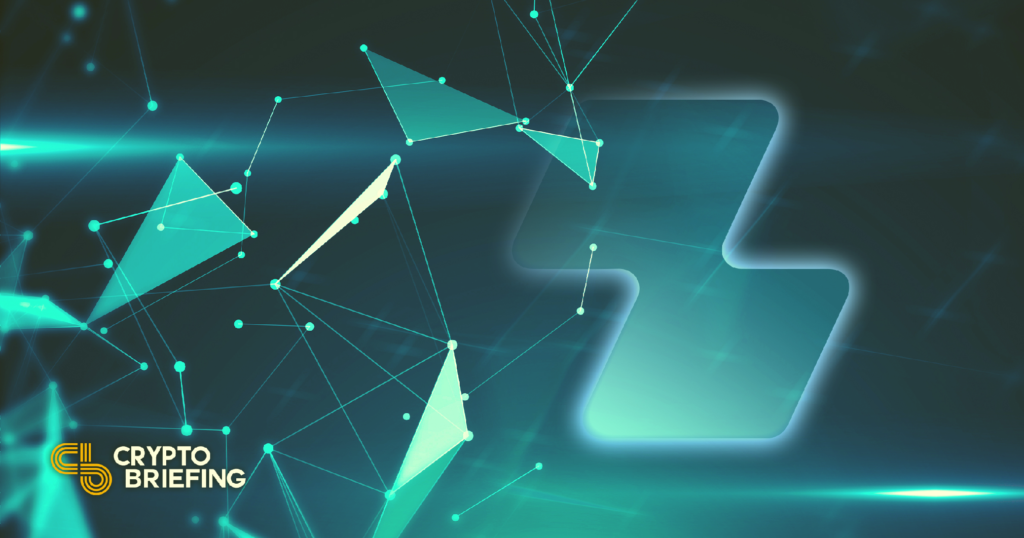 Key Takeaways
Zipmex has partially reopened user access to balances, allowing users to withdraw 0.08 ETH as of today.
Users of the exchange will also be able to withdraw 0.0045 BTC beginning next week on August 16.
In spite of today's low withdrawal limits, Zipmex says it is working toward a complete return of user funds.
Zipmex, a recently insolvent crypto exchange, has partially restored users' ability to access their ETH balance, but only to a point.
Zipmex Partially Opens Withdrawals
ETH holders on Zipmex can now withdraw funds—but only up to 0.08 ETH.
According to an announcement from Zipmex, all Ethereum holders will receive up to 0.08 ETH (about $150 at press time) from Zipmex's Z Wallet.
That balance will be deposited into users' trade wallets, with all customers receiving the same amount. Those who hold less than 0.08 ETH will receive assets in the full amount.
Similarly, Zipmex will reopen access to Bitcoin on August 16. Exchange users will receive 0.0045 BTC (about $110 today) at that time.
The company previously announced on August 2 that it would allow users to withdraw Solana (SOL), XRP (XRP), and Cardano (ADA) balances. Users can withdraw 100% of those balances.
In the same announcement, it announced plans to open Ethereum and Bitcoin withdrawals at a later date. However, did not indicate that those withdrawals would be only partial.
However, the notion that Zipmex would only allow partial withdrawals of Bitcoin and Ethereum was implied in an August 8 tweet, in which the company said it would release a "specific amount" of those tokens.
Today's low withdrawal limits have been received poorly on social media. In anticipation of this response, Zipmex said that today's action is "only the first step in the plan" to restore funds to users. It added that it remains "committed to complete transfers of all customers' assets in a gradual manner."
In today's announcement, Zipmex added that an investor group has invested in its native Zipmex token (ZMT). It is unclear whether this is the same group mentioned in last week's announcement, which detailed various other recovery plans.
Zipmex also filed for bankruptcy protection at the end of July, protecting it against claims and legal action by creditors as it attempts to regain liquidity.
The exchange initially froze withdrawals on July 20.
Disclosure: At the time of writing, the author of this piece owned BTC, ETH, and other cryptocurrencies.