$12.4M Lost as DeFi Platform pNetwork Suffers Exploit
The attacker targeted a contract allowing for assets to be transferred between Bitcoin and Binance Smart Chain.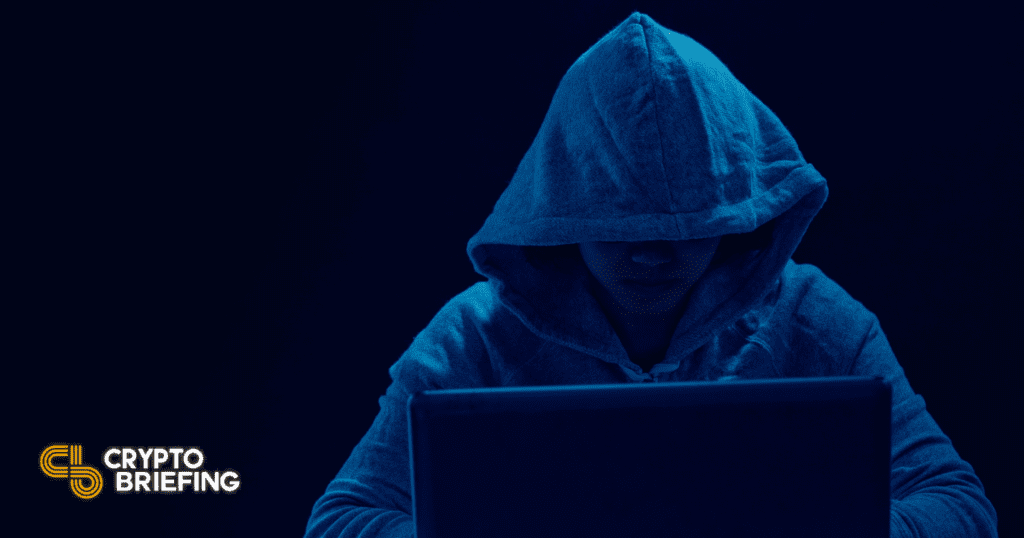 Key Takeaways
Cross-chain interoperability project pNetwork has reported that $12.4 million in tokenized Bitcoin has been stolen from its bridge contract.
A bug in the bridge allowed a hacker to steal 277 pBTC.
pNetwork is one of several cross-chain interoperability projects to suffer an exploit in recent weeks.
pNetwork is the latest cross-chain DeFi project to suffer a multi-million dollar hack.
pNetwork Suffers Hack
pNetwork, a cross-chain asset transfer protocol, has suffered an exploit.
The DeFi project announced that $12.4 million worth of wrapped Bitcoin had been stolen after a hack on its bridge contract late Sunday. The contract lives on Binance Smart Chain.
1/N We're sorry to inform the community that an attacker was able to leverage a bug in our codebase and attack pBTC on BSC, stealing 277 BTC (most of its collateral).

The other bridges were not affected. All other funds in the pNetwork are safe.

— pNetwork 🦜 (@pNetworkDeFi) September 19, 2021
pNetwork enables the cross-chain transfer of Bitcoin and other assets across other Layer 1 blockchains such as Ethereum and Binance Smart Chain through pegged tokens (pTokens). Anyone can use pNetwork to lock their Bitcoin as collateral in the specific bridge contract and mint tokenized Bitcoin, also known as pBTC.
Due to a security vulnerability in the bridge connecting Bitcoin and Binance Smart Chain, the unknown hacker was able to extract the majority of the deposited Bitcoin.
Though the team has not yet disclosed precise details, it said it had fixed the bug, adding that a post-mortem report would follow. It also offered the hacker a $1.5 million bounty for the safe return of the funds, and said that the bridges would run with "extra security measures in place for the first few days."
pBTC is one of many tokenized Bitcoin projects that allows the top crypto asset to be used in DeFi applications across multiple chains.
Cross-chain interoperability for assets like Bitcoin is regarded as one of crypto's top problems to solve, but so far, few foolproof solutions have emerged. Implementing cross-chain bridges is complicated because it requires interplay between multiple networks and contracts. Many bridges offering interoperability between blockchains compromise on security, which makes them susceptible to attacks.
The pNetwork is only the latest in a list of several cross-chain project exploits. In August, the interoperability project Poly Network was hacked for $610 million in what was described as the biggest DeFi heist ever; the hacker later returned the funds.
In addition to Poly Network, ChainSwap, AnySwap, THORChain have all suffered attacks worth millions of dollars in recent months.
pNetwork's governance token PNT has also been hit hard by the incident, currently trading about 20% in the red at $0.91.