1inch Heads to Avalanche and Gnosis Chain
1inch will integrate the leading DeFi protocols on Avalanche and Gnosis Chain.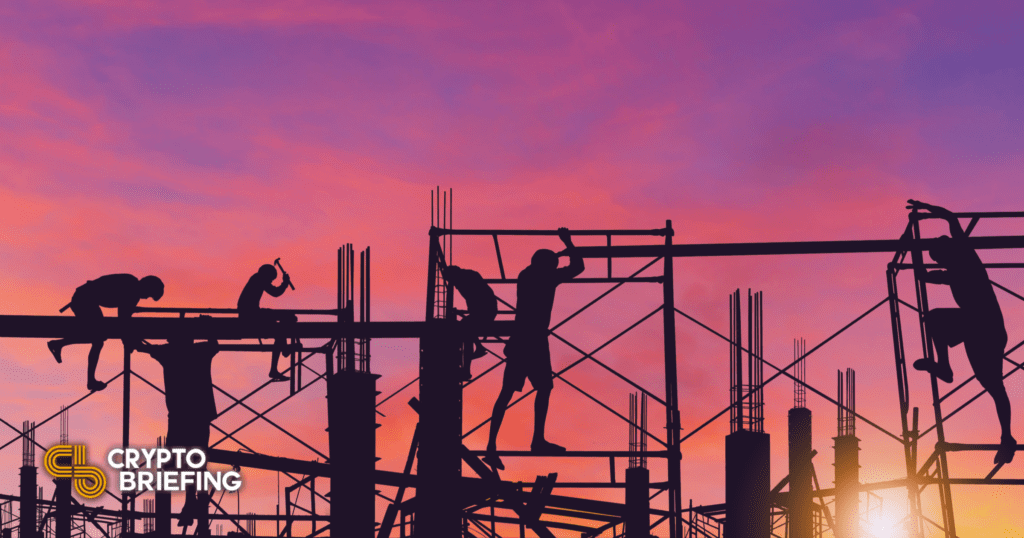 The decentralized exchange aggregator 1inch has launched on Avalanche and Gnosis Chain.
1inch Grows Multi-Chain Presence
1inch Network has announced another expansion.
The decentralized exchange aggregator has deployed its contracts on Avalanche and Gnosis Chain.
Launched in August 2020, 1inch is DeFi's top decentralized exchange aggregator in terms of daily volume. By aggregating multiple decentralized exchanges on any one blockchain, the platform allows users to find the most favorable rates for swapping DeFi tokens.
According to Dune Analytics, 1inch has handled about $357.7 million in trading volume in the last 24 hours, far surpassing competitors like 0x, DODO, CowSwap, ParaSwap, Tokenlon and MistX.
1inch initially launched on Ethereum and has since expanded to several networks that offer compatibility with the Ethereum Virtual Machine, including Binance Smart Chain, Polygon, Arbitrum, and Optimism. Avalanche and Gnosis Chain (formerly known as xDai Chain) are the latest two additions to 1inch's list of supported networks. As with the previous deployments, both networks are EVM-compatible.
1inch is hoping that moving to Avalanche and Gnosis will help the project acquire users and grow its multi-chain presence. In a Thursday press release, 1inch co-founder Sergej Kunz said that the move would "offer 1inch users more options for cheap and fast transactions."
Of the two new networks, Avalanche has more on-chain activity across a range of DeFi applications. According to data from DeFiLlama, the total value locked on Avalanche is currently $10.48 billion.
1inch will integrate many of the leading protocols running on Avalanche, including Aave, Curve, Trader Joe, Sushi, Pangolin, YetiSwap, Elk Finance, KyberSwap, Lydia Finance, Baguette, Canary Exchange, OliveCash, and WAVAX.
On Gnosis Chain, meanwhile, 1inch will integrate Curve, Sushi, Elk Finance, Honeyswap, LevinSwap, Swapr, Symmetric, and wxDai. Gnosis Chain, which acts as an Ethereum sidechain, has seen significantly less adoption than Avalanche. According to DeFi Llama, the total value locked on the network is around $206.6 million today.
Disclosure: At the time of writing, the author of this piece owned ETH, MATIC and other cryptocurrencies.