$242 Million in Bitcoin Flee BitMEX Following Criminal Charges
BitMEX users are leaving the exchange after the CFTC and DOJ filed charges againt the company for running an "illegal" derivatives platform.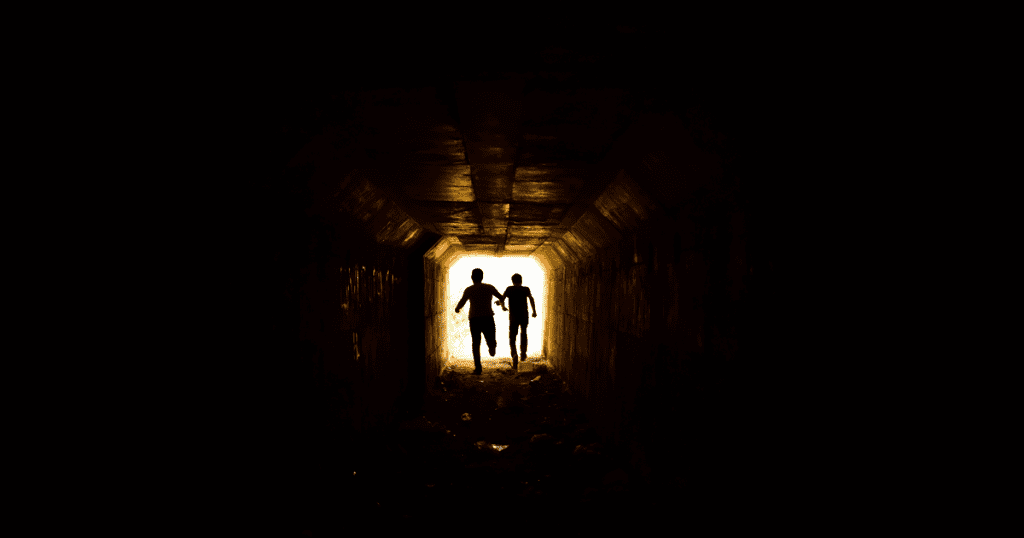 Key Takeaways
Trading activity on BitMEX is witnessing a slump, as the volume of unsettled contracts dropped over 16% in a day.
Users withdrew up to 23,200 BTC in the hour following the announcement.
BitMEX's trading volume and balance plummeted to yearly lows as users run for the exit after the exchange faced criminal and civil charges from American authorities.
An Exodus from BitMEX
The open interest (OI) or volume of unsettled contracts on BitMEX dipped to new yearly lows after the CFTC's announcement. The OI has dropped 16% to record lows around 45k BTC. The previous yearly low in OI was observed on April 30 when it dropped to 47,000 BTC.
Update:

The open interest on the BitMEX Bitcoin perp has fell further throughout the night, and reached 45,112 BTC at 07:00 (GMT+2).

The open interest (measured in BTC) is currently down 16% since the CFTC announcement. pic.twitter.com/GTnI291Enu

— Arcane Research (@ArcaneResearch) October 2, 2020
Due to fears around a suspension of the exchange from operating the business, many users have made withdrawals to the tune of 23,200 BTC, roughly $242 million, since yesterday. Data analytics firm Glassnode tweeted:
"According to our data, last night more than 23,200 BTC were withdrawn from #BitMEX addresses in a single hour (~13% of all BTC in their vaults)."
The usual cut-off time for withdrawals on BitMEX is 13:00 UTC daily. To ease the market's panic last night, the exchange conducted another withdrawal opportunity at 17:45 UTC with another off-cycle withdrawal scheduled for Oct. 2 as well. In a statement following the charges brought up by CFTC and FBI, the exchange noted:
"To allay any potential customer concerns, pending withdrawal requests were processed at 17:45 UTC, in line with our standard procedures. We will process another off-cycle withdrawal at 08:00 UTC, 02 Oct 2020, and then 13:00 UTC, as usual."
While the exodus has been significant, the exchange balance has been reducing ever since the COVID-19 crash in March, dropping $1 billion in notional value from 265,000 BTC to nearly 170,000 BTC before the announcement yesterday.
Moreover, while BitMEX is the leading exchange, it accounts for only around 6% of the balances across all exchanges and less than 1% of Bitcoin's total supply. Hence, its adverse impact on BTC prices in general, is expected to be mild.