$26M in Bitcoin From the 2016 Bitfinex Hack on the Move
2,470 Bitcoin from the 2016 Bitfinex hack is on the move, stoking fears of a larger scale sell-off.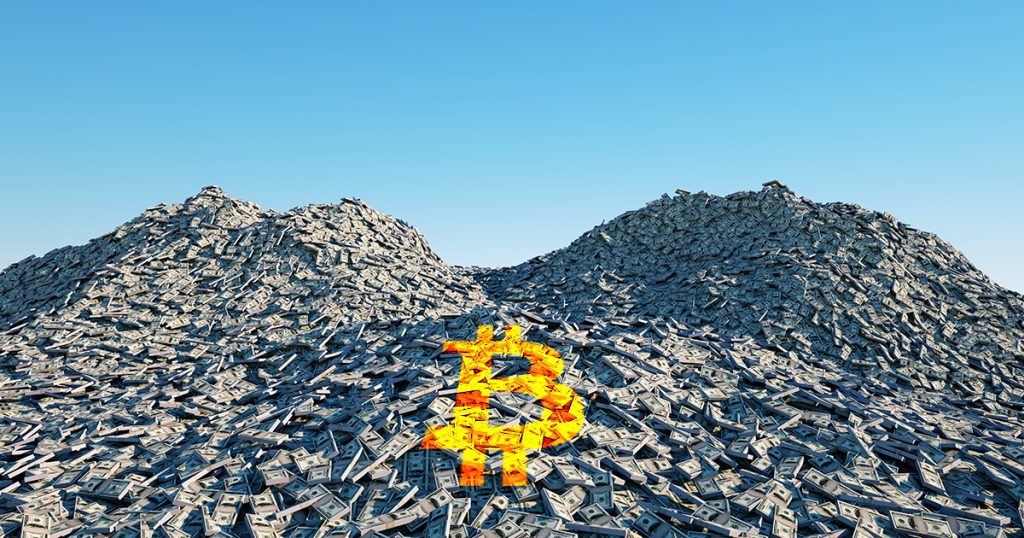 2,470 Bitcoin from the 2016 Bitfinex hack, where a total of 120,000 BTC was stolen, just moved to new addresses.
The hackers responsible for the 2016 Bitfinex hack moved 2,470 Bitcoin worth $26 million around 11:30 Eastern Time today, according to crypto-analytics service WhaleAlert.
In August 2016, hackers stole 120,000 BTC from British Virgin Islands-domiciled crypto exchange Bitfinex, worth $72 million at the time. At current prices, the stolen Bitcoin is worth $1.26 billion and represents 0.57% of the total BTC supply. In February 2019, U.S. authorities recovered a small portion of the hacked Bitcoin.
Hackers are known to move funds in smaller batches to help launder coin through less-regulated Bitcoin exchanges, and to keep their losses at a minimum should their ill-gotten assets get seized by authorities.
Crypto traders and holders have reason to worry about the movement of this Bitcoin. Stolen funds tend to take coins out of the circulating supply–sometimes for years–before re-entering through mixers and small exchanges. The sudden movement of these hacked coins threatens to push down prices by adding new Bitcoins to the circulating supply.
Another historic hack is stoking fears of a new influx of Bitcoin. The notorious Mt.Gox exchange hack and its subsequent bankruptcy in 2014 left 140,000 BTC for claimants to parcel out. Rehabilitation hearings in Japanese court are scheduled for Oct. 15, 2020, adding to fears of a larger scale sell-off.
While the amount traded today is relatively small, the fear of a larger dump still lingers over the market.