$28 Million Maryland Ponzi Scam Offered Crypto Payout
Three individuals posed as pastors and promised returns on investment.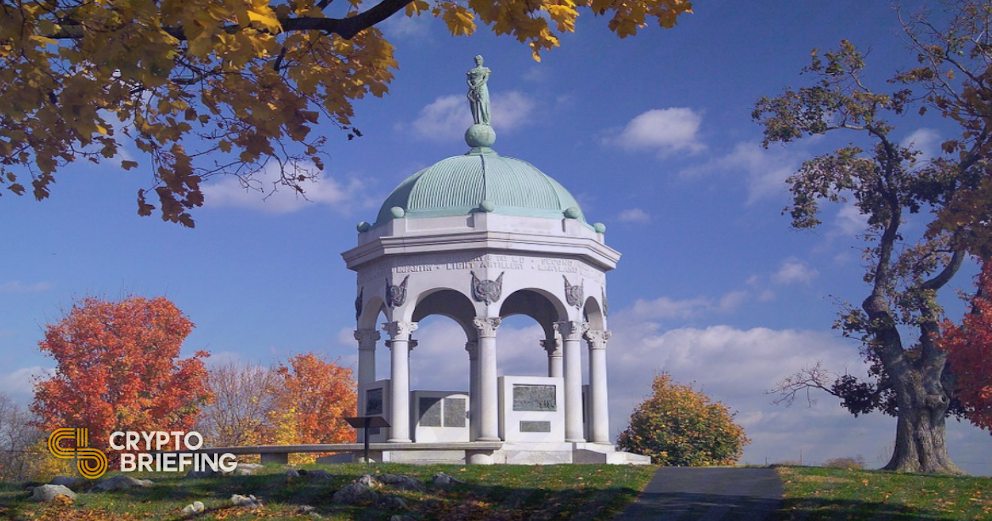 Key Takeaways
The FBI is seeking victims targeted by a $28 million Ponzi scam.
The perpetrators posed as pastors and promised returns on cryptocurrency and foreign exchange investments.
There have been several similar crypto fraud cases in the past.
The FBI is investigating a Ponzi scheme in which three people stole $28 million by promising returns on cryptocurrency and other investments.
Ponzi Promised Crypto Returns
According to a Dec. 18 release, the alleged perpetrators operated an investment company, Smart Partners LLC, formerly "1st Million."
Three individuals—Dennis Jali, John Frimpong, and Arley Johnson—allegedly posed as pastors and sought investments during hotel and church events. They promised that the investment fund would help churches and their members and reach financial freedom.
The supposed perpetrators promised to invest the money they received in cryptocurrency markets and foreign exchange investments. However, the FBI says that the group actually used funds to pay back earlier investors.
The FBI has called the behavior "consistent with a Ponzi scheme" and is seeking victims for assistance. The alleged perpetrators were charged by the FBI in July, and by the SEC in August.
Other Similar Cases
This is not the first time that an investment firm has fraudulently promised returns on cryptocurrency investments. In June, the FBI and the SEC and the FBI shut down High Street Capital, a Pennsylvania-based investment fund in which the perpetrators used cryptocurrency proceeds for personal gain.
More recently, the SEC charged the Australian-based investment firm Virgil Capital and its operator with fraud.
Both the FBI and the SEC have warned of a possible rise in cryptocurrency-related investment fraud. Crypto is appealing to investors as a cutting-edge investment, but also appealing to perpetrators due to its privacy features and ease of circulation.