SEC Shuts Down Another Fraudulent Cryptocurrency Fund
Pennsylvania brothers are facing charges of fraud after running a crypto investment fund. This is the latest in a long string of SEC cases against crypto companies.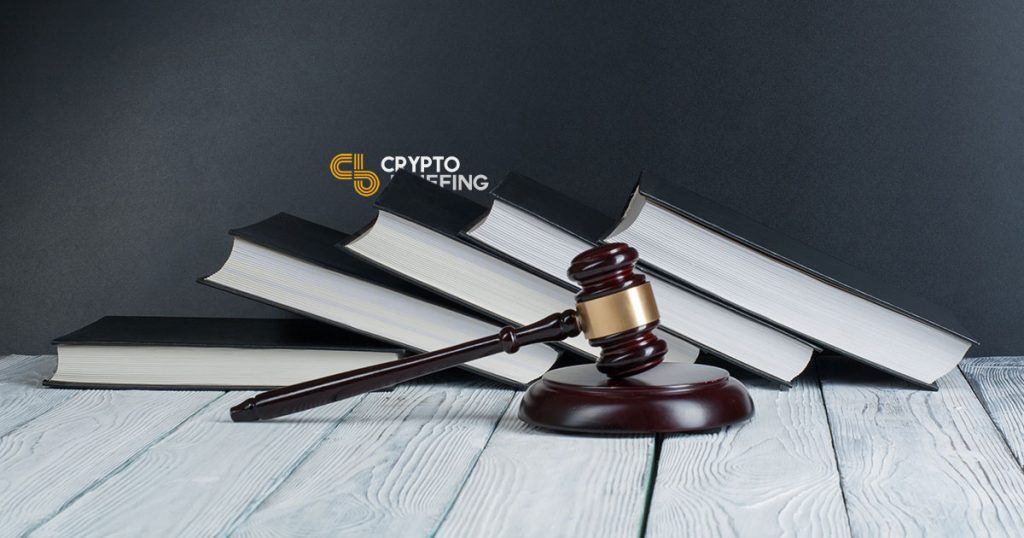 Key Takeaways
High Street Capital is facing charges of fraud from the SEC after offering misleading investments
The company's operators exaggerated profits and transferred business money to their personal accounts
This is one of many crypto-related actions from the SEC
The Securities and Exchange Commission has announced emergency action against a fraudulent cryptocurrency investment fund operated by Sean Hvizdzak and Shane Hvizdzak.
Fraudulent Investment Fund
Between July 2019 and May 2020, the Hvizdzak brothers offered a cryptocurrency fund to investors through at least three of their Pennsylvania-based businesses: Hvizdzak Capital Management, High Street Capital, and High Street Capital Partners.
The Hvizdzak brothers allegedly exaggerated the performance of the fund. In marketing materials, the Hvizdzaks claimed that the fund generated earnings of 100.77% and 92.90% in Q3 and Q4 of 2019. In truth, the fund resulted in losses during that time.
The Hvizdzaks also created false financial statements and forged audit documents, according to the SEC. Furthermore, the brothers transferred tens of millions of dollars from the SEC fund to their own personal accounts.
Courts have ordered an asset freeze and issued a restraining order against the firm. Local news reports also indicate that the FBI visited High Street Capital earlier this week.
Other SEC Activity
This is the latest in a long string of SEC cases against crypto companies. Enigma, Opporty, BitClave, EOS, Kin, Telegram, and Sia have all faced penalties over the past few years. However, not all of those projects are fraudulent, and some have faced light penalties.
Some members of the SEC, such as Commissioner Hester Peirce, are advocating for more permissive regulations. At least one proposed change is under consideration this year.
However, the SEC's overwhelmingly harsh stance against cryptocurrency fundraising and ICOs has made it difficult for crypto startups to operate in the United States.