Enigma Settles with SEC, Agrees to Refund ENG Investors
Another initial coin offering gets reprimanded by the Commission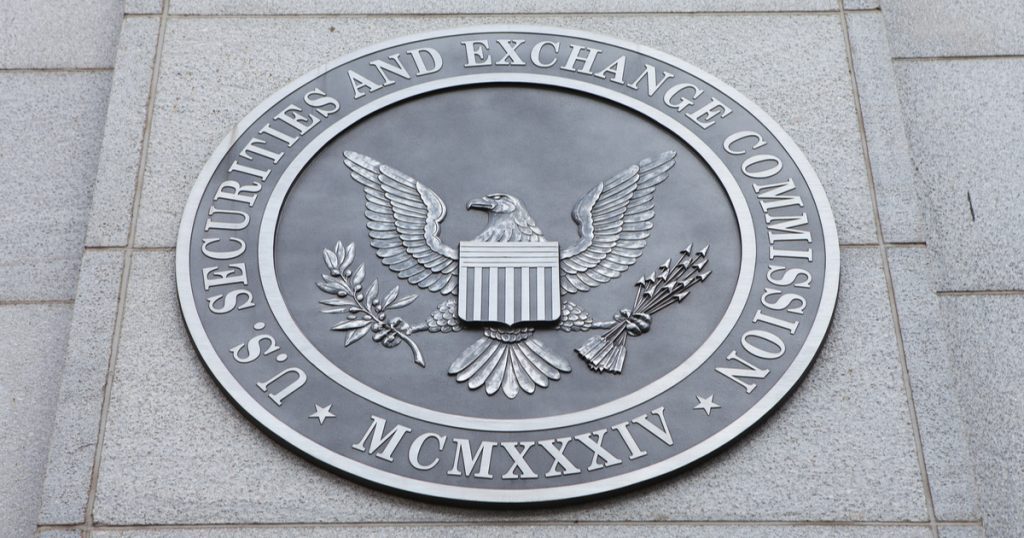 Enigma, a startup developing private smart contracts, settled charges with the Securities Exchange Commission for selling its ENG tokens as unregistered securities.
Enigma Faces SEC Enforcement
Enigma raised $45 million during its 2017 ICO. The startup did not register its ENG tokens as securities, nor did the ICO qualify for an exemption, said an official press release.
The San Francisco and Israel-based startup agreed to pay a $500,000 penalty, return funds to investors via a claims process, register its tokens as securities, and file periodic reports with the SEC.
"This settlement clears the way for our development team to focus fully on our original and continued vision: building groundbreaking privacy solutions that improve the adoption and usability of decentralized technologies, for the benefit of all," said Enigma in a post.
John Dugan, Associate Director for Enforcement, said of the enforcement:
"The remedies in today's order provide ICO investors with an opportunity to obtain compensation and provide investors with the information to which they are entitled as they make investment decisions."
Enigma is down 18% on the news.
ICO Crackdown Continues
Over the last two years, the Commission has executed a number of enforcement actions against initial coin offerings.
Messaging app Telegram had its billion-dollar ICO halted. Another messaging app, Kik, is getting sued for conducting an illegal $100 million securities offering through cryptocurrency tokens. Block.one, the technology company behind EOS, agreed to settle with the SEC by paying a $24 million penalty for its $4 billion token raise.
These are only a few of the blockchain companies reprimanded by the SEC since 2019. The crackdown is expected to continue as more evidence is gathered from companies in the wake of the 2017 ICO craze.
Enigma consented to the order without admitting to or denying its findings.