SEC Charges B2B Marketplace "Opporty" With Fraud
$600,000 startup allegedly deceived investors.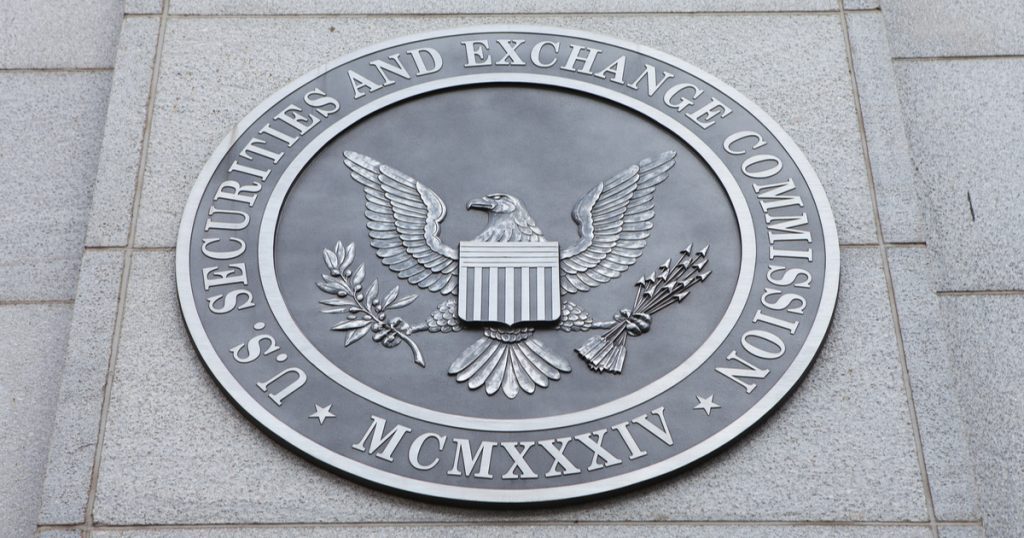 The U.S. Securities and Exchange Commission has charged blockchain marketplace Opporty International with fraud, according to a litigation release published Tuesday, Jan. 21.
Over the course of 2017 and 2018, Opporty and its founder, Sergii Grybniak, raised more than $600,000 in an unregistered token sale, or ICO.
The SEC alleges that the company falsely claimed to have registered with the SEC, and that it falsely claimed to be compliant with securities laws. In fact, Opporty never registered with the SEC, according to the agency itself.
Furthermore, Opporty allegedly deceived investors by exaggerating its progress. The company made "materially false and misleading impressions about the legitimacy, use, growth, and success of [its] platform," according to the text of the complaint.
Questionable Progress
In theory, Opporty is designed to act as a B2B marketplace that facilitates the "development of blockchain solutions." This means that it should offer a platform that allows businesses to offer services to one another.
The extent to which that feature is currently in place is central to the SEC's charges.
During its sale, Opporty claimed to have 6,000 verified providers who were willing to do business on, and contribute content to, the company's platform. However, the SEC claims that those providers have expressed no willingness to participate.
Furthermore, Opporty claimed to have a catalog of more than 17 million small businesses that are eligible to operate on its platform.
Yet according to the SEC, the company merely purchased a database of contacts from a third party. "The catalog included government officials and agencies that were not and could not possibly be users eligible to conduct business," the SEC attests.
Opporty also is accused of misappropriating reviews and falsely representing a partnership, casting further doubt on its legitimacy.
Past SEC Actions
Today's lawsuit is one of many recent actions that the SEC has taken against blockchain startups and other companies that carry out token sales.
On Jan. 17, the SEC charged BCT (Blockchain Terminal) with fraud. The operator used a fake identity to hide his connection to past fraud and succeeded in raising $30,000.
The SEC also sought a default judgement against ICOBox on Jan. 9 — a new development in a non-fraudulent securities registration case that began last September.
Though these measures arguably protect investors from fraud, the SEC's restrictive policies have also made it much more difficult for legitimate sales to operate.
The SEC shows no sign of taking a lighter touch. It has recently issued its examination priorities for 2020 and published a new warning on IEOs, reinforcing the fact that it is the primary authority for blockchain startups that operate in the United States.