SEC Orders BitClave to Pay Its ICO Investors $25 Million
The blockchain search project has been shut down by the SEC and forced to pay investors $25 million.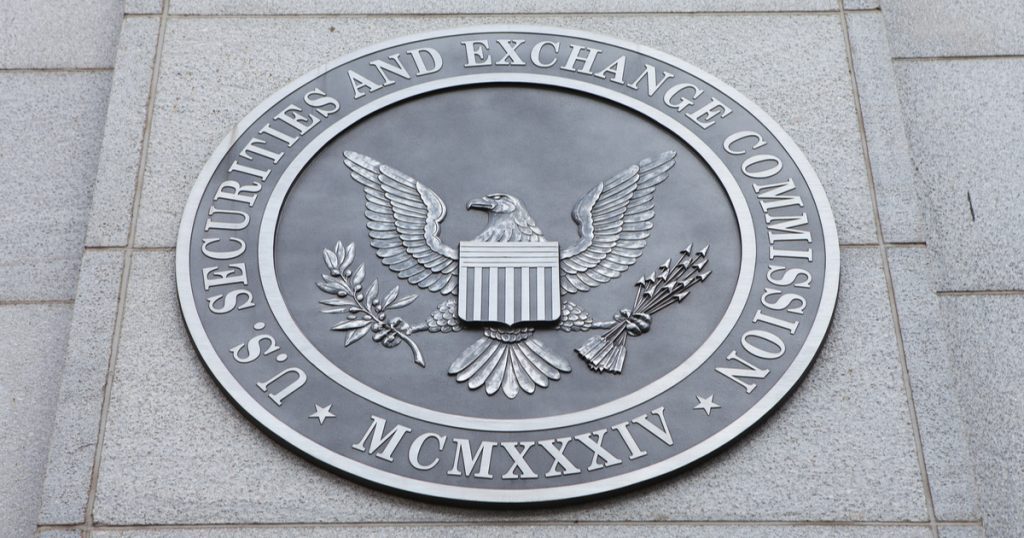 Key Takeaways
BitClave has been designated an unregistered security and fined more than $25 million.
Though not officially dead, BitClave has been inactive for months.
Several other crypto projects have also been penalized by the SEC.
BitClave, a 2017 ICO, has been ordered to pay back the proceeds from its token sale by the Securities and Exchange Commission. The project will pay back more than $25 million to 95,000 investors.
Ordered to Refund Investors
BitClave planned to build a blockchain-based search ecosystem and advertising platform with cryptocurrency rewards. Like many other ICOs, BitClave suggested that its tokens would increase in value over time, and it began to list its tokens on cryptocurrency exchanges. Those two decisions, in part, led the SEC to designate BitClave an unregistered security.
BitClave now must pay back the $25 million that it raised, plus additional fines of $3.8 million. It also must give up the 1.32 billion CAT tokens that it owns, currently worth $200,000.
Is BitClave Dead?
According to the SEC, BitClave is "winding down," and the company doesn't plan to develop or support the platform any longer. BitClave, however, says that it has reached a settlement and that it the agreement "neither admits nor denies the SEC's findings." It adds that it is "pleased to resolve this regulatory matter with the SEC."
In practice, it seems that the project has reached its end. BitClave has been forced to ask exchanges to delist its token. Right now, YoBit is the only exchange that still lists the token. Furthermore, BitClave's social media accounts have been inactive since 2019, suggesting that the project has been dead for some time.
Other SEC Cases
There have been similar cases in the past due to the fact that securities regulations have no clear path for blockchain startups.
Most notably, EOS and Sia settled with the SEC in 2019, and Enigma reached a settlement this year. All three companies were allowed to continue operating after paying a fine. Telegram, meanwhile, faced much harsher accusations around security violations and was effectively forced to shut down by the SEC.
Despite these restrictions, SEC Commissioner Hester Peirce has made an ongoing effort to introduce more permissive rules—but those changes have not yet come into play.