Ethereum-Based Ad Platform Announces 9M Transactions
More than 10,000 DAI are locked in payment channels.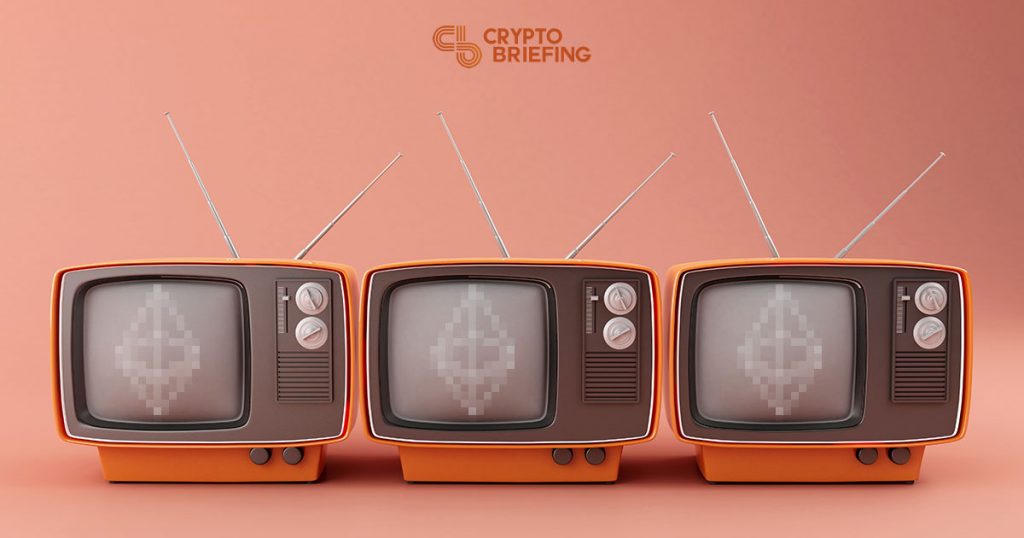 A new project is planning to reinvent advertising via blockchain technology. No, not that project. AdEx Network, an AdTech startup behind an Ethereum-based digital ads network, has successfully processed over 9 million transactions since it launched two months ago.
AdEx uses the blockchain to store information about advertisements, providing transparency for all parties. However, the scaling limitations have posed a significant challenge to serving millions of impressions at any given moment. The project successfully resolved this issue by developing an off-chain solution based on payment channels.
The startup built its own payment channels technology, called OUTPACE. While similar to the Lightning Network and Plasma, OUTPACE introduces two key characteristics that make it a better fit for its intended use.
OUTPACE is strictly unidirectional, eliminating some of the complexity of other payment channels such as Lightning's watchtowers. The number of channels required is also reduced, thanks to the ability to pay multiple parties from a single channel.
The scaling solution thus allows the company to significantly save on transaction costs and scale up its network for serving the needs of ad publishers.
After a successful crowdfunding campaign, AdEx was able to develop its open-source protocol for decentralized advertising. An invite-only version of its platform was released in June 2019, which initially onboarded 11 large publishers and several advertisers.
During a testing run lasting less than two months, AdEx processed over 9 million impressions, each settled on Ethereum, with more than 10,000 DAI locked on-chain for the payment channels. Following this success, the AdTech startup will seek to attract several hundred publishers and advertisers by the end of the year.
AdEx Network's mission is to address the inefficiencies of online advertising, including fraud, lack of transparency, and privacy issues.
It was born in 2017 as a decentralized advertisement exchange, evolving through the years into a fully-fledged platform for digital ads. The protocol covers all interactions between publishers, advertisers and users, verifying ad delivery and simplifying the trading of ad placements.
---
An earlier version incorrectly described OUTPACE as a 'proprietary' technology. While the payments channels solution was developed by AdEx Network, we now understand that OUTPACE is open-source.