Aeternity Ventures Chooses Four Startups For Launch
Successful startups will receive funding to build their projects on the aeternity blockchain.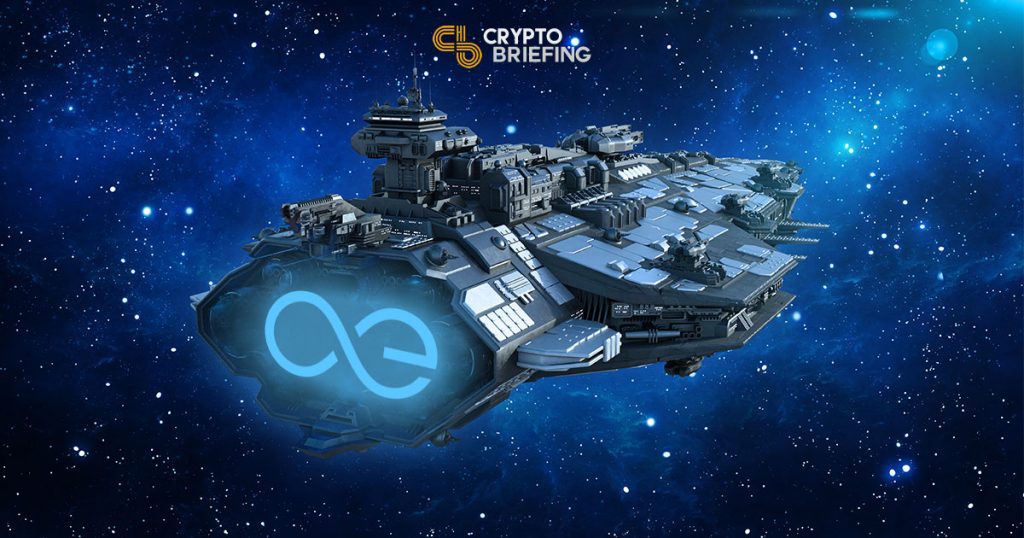 aeternity Ventures, the investment arm of the smart contracts platform aeternity, has just concluded the first round of its latest incubation initiative. According to the announcement, Starfleet Accelerator has chosen four projects to support, after investing $1.3 million in nine projects last year.
"When we founded æternity Ventures, our mission was to enrich the blockchain space and ensure that the ideas worth hearing could be heard," explained aeternity CBO Nikola Stojanow. "It's still a nascent business, but we're thrilled to be able to collaborate with new teams and continue to educate and invest in companies on the bleeding-edge of this new technology."
In this year's first round, Starfleet Accelerator selected 8 finalists from a worldwide pool of contestants. This year's pool saw a large increase in the number of applicants from Africa, an increase which was attributed to aeternity's Africa Hub. Startups in Germany and the Balkans also contributed a large share.
After a month of mentoring and workshops with the aeternity team, four of the finalists successfully secured funding. The selected projects were:
In addition, a special community award was given to Cryptic Legends, the most popular project according to online voters. Ten thousand AE tokens, the native currency of aeternity, will be distributed according to the results of the online poll.
Each of these projects will be built on the aeternity blockchain, a highly scalable ledger with built-in oracles and enhanced privacy features. Participants welcomed the opportunity to participate and learn from the aeternity ecosystem.
"The Starfleet Blockchain accelerator was an awesome experience," said Zdravko Dimitrov, founder of Homeport. "We advanced our product significantly, stepping up what we did during incubation, and we're now ready for lift-off. It was an invaluable growth process for everyone involved."
Startups such as those chosen by aeternity Ventures will provide the first dApps on the new blockchain, and will play an essential role in seeding the new ecosystem. "Their contribution will have a meaningful impact on the entire ecosystem," said aeternity founder Yanislav Malahov, "and I am excited to see them develop and thrive on the aeternity Blockchain."