After Gold, Dan Tapiero Is Now Turning His Attention to Crypto
Dan Tapiero's fund has already secured $124 million to invest in mid-to-late stage crypto companies.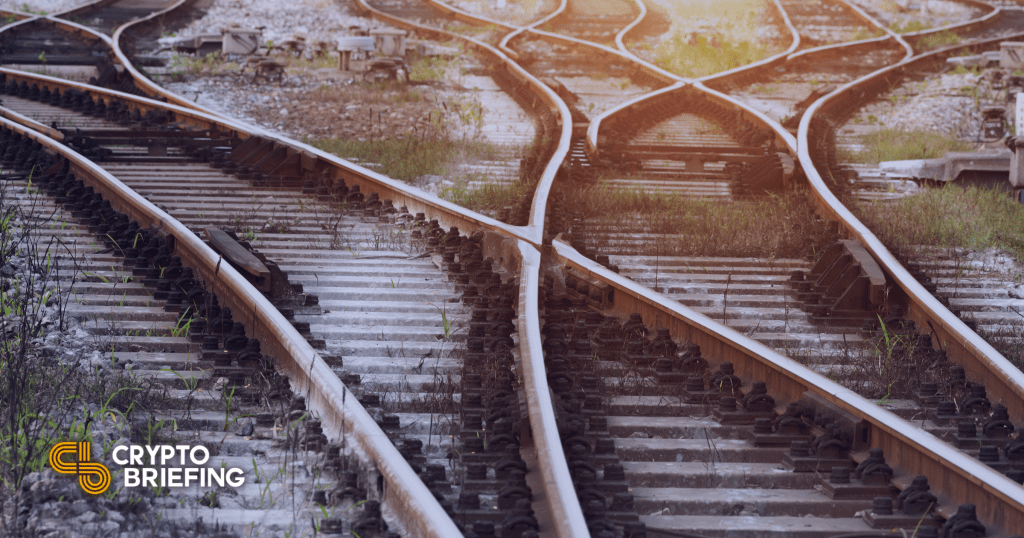 Key Takeaways
10T Holdings will make $20 million investments in 10 to 15 crypto companies.
The fund will also fund some unicorn projects in need of liquidity while their assets are tied up in development.
No other fund is focusing on safer late-stage crypto enterprises, potentially bringing a wave of new institutional investment interest to crypto.
Since growing a real estate empire with billionaire investor Stan Druckenmiller, Dan Tapiero has a new focus. This time, he wants to make crypto investments less volatile for institutions.
Fund to Support Growth-Stage Crypto Firms
10T Holdings will seek out crypto companies with enterprise values of over $400 million in need of funding. Up to 15 companies will receive approximately $20 million each.
The fund made a regulatory filing regarding its plans and looks to be the first growth equity fund of this nature. While other firms are funding nascent crypto companies, few are focusing on more well-established projects.
Critically, this means the risk profile for 10T Holdings is lower than existing funds such as Pantera.
This will likely appeal to a wider pool of mainstream and traditional investors, many of whom have yet to enter the crypto space due to its high volatility.
Tapiero's Track Record Speaks for Itself
Tapiero previously worked with billionaire investor Stan Druckenmiller to found a real estate fund that became one of the largest agricultural landholders in the U.S., accumulating $450 billion assets under management in just seven years.
Druckenmiller has previously stated he had "warmed up" to Bitcoin, saying, "Frankly, if the gold bet works, the bitcoin bet will probably work better."
Taperio also launched GBI, the world's third-largest non-banking gold vault operation.
Now turning his focus to crypto, Dan Tapiero will provide crucial cash injections to crypto unicorns whose net worth is tied up in equity, as well as later-stage companies. Tapiero is already partnered with Morgan Stanley executive Stan Miroshnik, who has worked in digital assets for six years.
Miroshnik was CEO of Element Group, a fintech bank that previously raised $300 million for various projects, including digital assets firms.
Tapiero reportedly outlined Kraken and Paxos as potential investment targets.
Disclosure: At the time of writing, the author held Bitcoin.