After Six Months, MetaCartel Might Be Crypto's Favorite Experiment
Is there magic in the madness?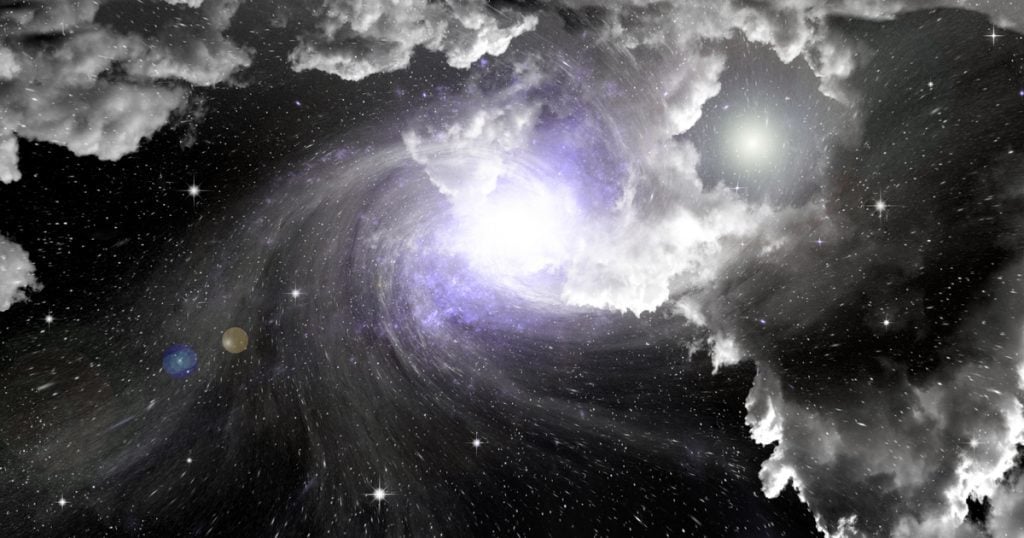 In just six month's time, MetaCartel, a fork of MolochDAO, has proven its worth as both a crypto-native experiment and an important provider of capital. The project's founder, Peter Yuan Pan, however, worries that the project needs a "real game plan" to continue growing.
MetaCartel's Crypto Capital Experiments
Since launching last summer, MetaCartel has supported some of the most unique DeFi schemes in crypto. In its first wave of grants, Pan's thought experiment dished out $7,450 in various grants. Over the last six months, this figure has ballooned to over $60,000.
This is striking considering MetaCartel began as a handful of Telegram channels between enthusiasts.
The majority of the Wave I grants went to Odyssy, which is building out a better user design for DAOs, and Kickback, an events system first tested during Devcon Osaka.
As of this month, Pan's project has backed nearly 20 early-stage dApps. These have included breakouts like rDAI, Gelato Finance, DeFiZap, and Sablier. The collective has also spun out a Venture DAO, an online coordination game called MetaGame, a team of for-hire developers to help various projects on the fly, and even en eSports organization.
He and more than 60 members of the DAO keep in touch via a members-only chat room. They meet every two weeks to discuss progress and boast a high turnout at each meeting. Participating is fairly simple too, says Pan.
Users can either pledge ten Ether to earn membership or build something that merits funding. Grant winners are automatically inducted into the DAO as members.
Still, and as Pan said in an interview with Crypto Briefing, the success has been somewhat unanticipated.
"It's not surprising in hindsight," he said. "But [I'm] very proud of how far it has come. [I definitely] didn't imagine it like this." He added that focusing on people and placing a premium on "action over anything else" have been critical to this progress.
After gaining so much traction so quickly Pan, has established himself as a new variety of crypto community builder. In January, he wrote a how-to guide for generating enthusiasm around an idea and whipping it into a DAO.
It includes actionable items like having your first DAO meeting, which tools to use, iterates the importance of speed and execution, and reminds people to "keep it simple stupid."
Critically the Medium post was paid for using time tokens called $MAGIC, Pan's personal token. When users buy these tokens they can ask him to do practically anything they want. He explained in the Telegram group built for the experiment that, "it's really an options contract for my time. You get to buy my time at this time for x price," he said.
In this case, the CEO of Totle, David Bleznak, bought the tokens and asked Pan to write the post.
🌙 The spell has been cast, the initial time offering is live.

🐐 Buy my time and order me at your wish.

🕯 $MAGIC now controls me.https://t.co/ZER4rglbAW pic.twitter.com/WtFItLNTmc

— pet3rpan (@pet3rpan_) January 12, 2020
In building out a weird, gamified crypto future, MetaCartel has certainly tapped into the Zeitgeist of digital weirdness in 2020. There is, however, a method to the madness.
In an interview with Camila Russo, Pan explained that though he believes deeply in the power of the technology, the space is in a lot of trouble unless it finds real-world use cases. But instead of building out infrastructure, he wants to focus on consumers and on "new dApps that do cool things."
This is more or less the reason behind the $10,000 grant given to rDai, a token that allows users to set a location for where the token's interest is sent automatically. "At ETHberlin there were three to four projects building on top of it, even though it wasn't properly finished," said Pan. He added:
"It was a no brainer to look at the next challenges and realize that they didn't have enough resources to get to a 1.0 mainnet launch. So that's one of the larger grants that we did."
Moving forward, the community should expect much of the same. With new protocols arriving in the DeFi space nearly every day, there should be no shortage of inspiration for MetaCartel.