Alameda Invests $20M in Polkadot-Based Reef Finance
DeFi platform Reef has secured a multi-million investment, plus a strategic partnership with Alameda.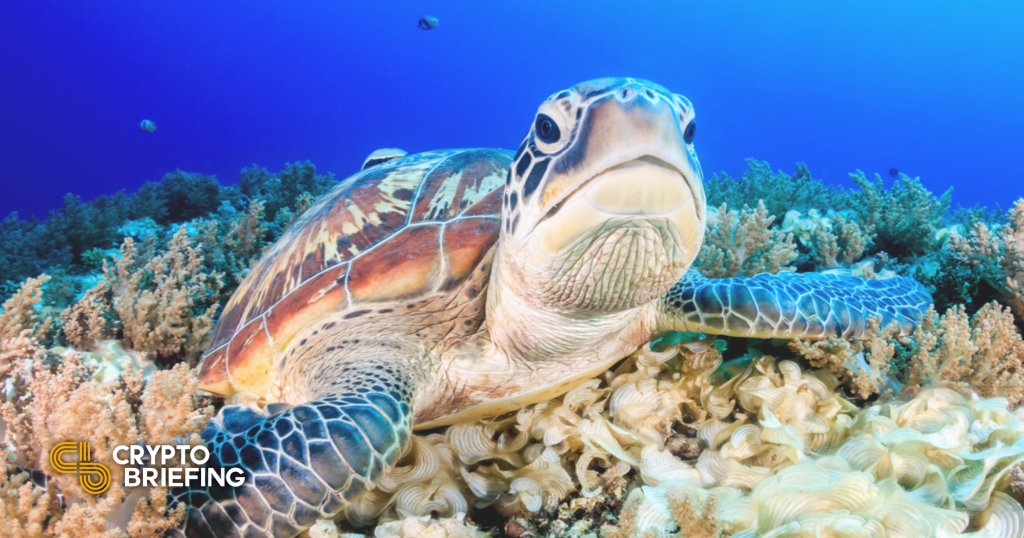 The price of Reef Finance's native token has jumped 30.82%, as Alameda Research has revealed a $20 million investment.

Alameda Invests in Reef
Alameda Research has announced a $20 million investment in Reef Finance. The investment amount will go toward purchasing the project's governance token, REEF.
In addition to investing, Alameda Research will collaborate with Reef. The two firms aim to build a bridge between the Polkadot and Solana blockchains. The strategic partnership will also integrate Reef with the FTX-backed Serum DEX and Raydium on Solana.
Reef Finance is a multi-purpose DeFi engine. It provides various functions, such as liquidity provision and performance aggregation between various yield farming and lending platforms. Thanks to Polkadot, it offers support for multiple blockchains.
Founded by Sam-Bankman Fried, Alameda is one of the leading OTC desks for Bitcoin purchases. Recently, Alameda Research invested in the mapping service Maps.me and the DeFi platform Oxygen. It has also made investments in various start-ups working on medicine, artificial intelligence, and blockchain.
REEF's Market Value Gets a Boost
The total market capitalization of the REEF token crossed $500 million as its token jumped 30.82% within several hours of Alameda's investment announcement.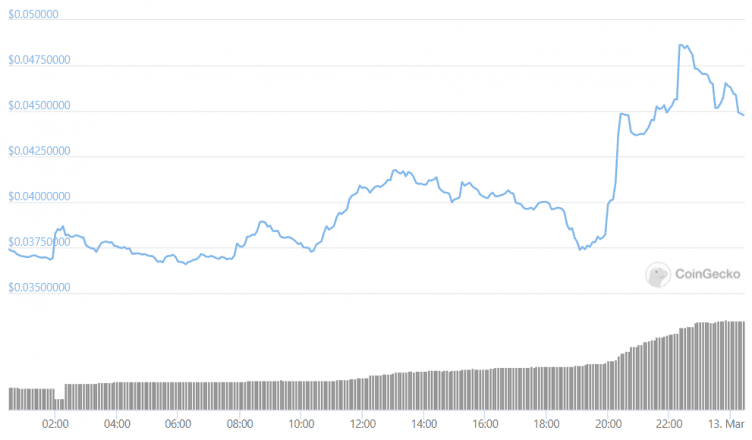 The REEF token is likely to face resistance at $0.055, a price point that marked its peak value in February.
Disclosure: The author held Bitcoin at the time of press.