Alchemix Plummets After Suspected Insider Trading Blunder 
The ACLX token is down 15%, while ACH soared over 90%.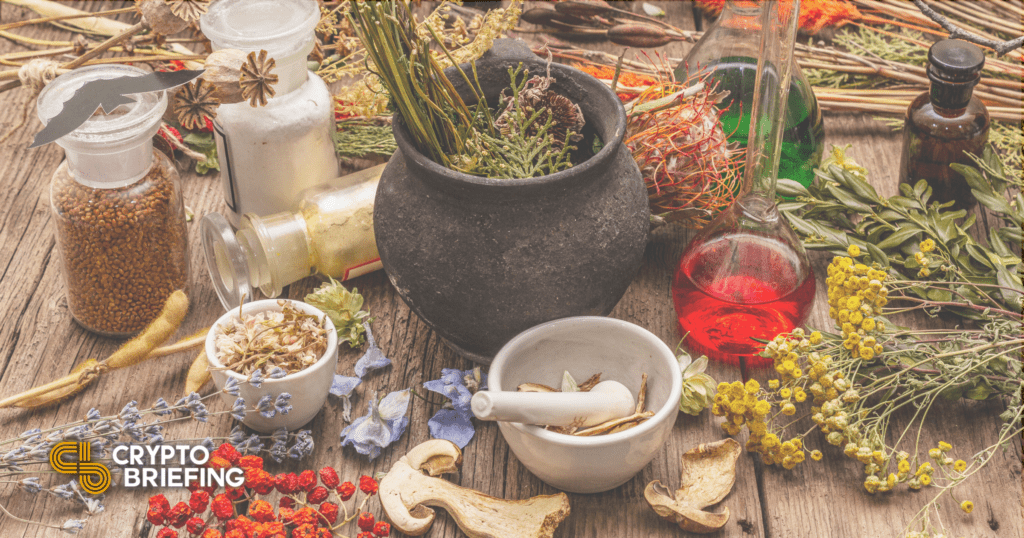 Alchemix has fallen over 15% after Coinbase announced support for the similarly-named asset Alchemy Pay.
Alchemix Drops on Failed Insider Trading
It seems someone got confused between Alchemix and Alchemy Pay.
Yield tokenization protocol Alchemix dropped over 15% on Monday following the fallout from a case of suspected insider trading.
At 12 pm EST, Coinbase announced through a blog post that it would be listing the crypto payment gateway Alchemy Pay (ACH) on Coinbase Pro. Minutes after the announcement went live, the similarly-named Alchemix (ALCX) crashed 13.3%, with much of the drop caused by one large trader exiting their position via SushiSwap.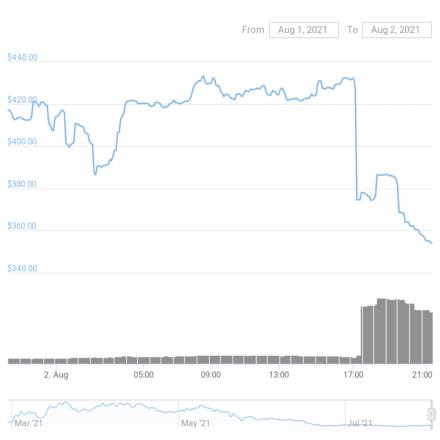 While the sudden fall in price for Alchemix could have been coincidental, the likely explanation is that someone with insider knowledge tried to buy in ahead of Coinbase's announcement. However, the insider appears to have confused Alchemix for Alchemy Pay. When Coinbase announced the different but similarly-named asset, the trader quickly exited their position. Following the announcement that Alchemy Pay would be listed on Coinbase Pro, the ACH token soared over 90%.
Onlookers on Twitter were quick to point out that the attempt at insider trading likely came from Coinbase. Assuming Coinbase and Alchemy Pay were the only organizations to know of the listing ahead of time, it would be very unlikely for someone from Alchemy Pay to buy the wrong token.
Seems like Coinbase's insider protections need some work.

Alchemix drops on Alchemy Pay being listed.

Seems like someone bought up the wrong token. Obviously the project didn't leak it as you can't get the project wrong from that side… https://t.co/gLFeWCoC8G

— Adam Cochran (adamscochran.eth) (@adamscochran) August 2, 2021
Over the past several weeks, Coinbase has frequently announced listings for various crypto assets on Coinbase Pro. The move to ramp up listings follows a tweet from Coinbase CEO Brian Armstrong in June, where he stated the company's goal is to list every crypto asset where it is legal to do so. Many of the assets listed by Coinbase see significant increases in value, with yield aggregator Harvest Finance soaring 127% after Coinbase announced its listing last week.
Disclaimer: At the time of writing this feature, the author owned BTC and ETH.