Amber Group Launches New Yield Opportunity in Options Product
Amber has launched a new product called Yield Boost on its retail investing app, letting users generate additional premiums.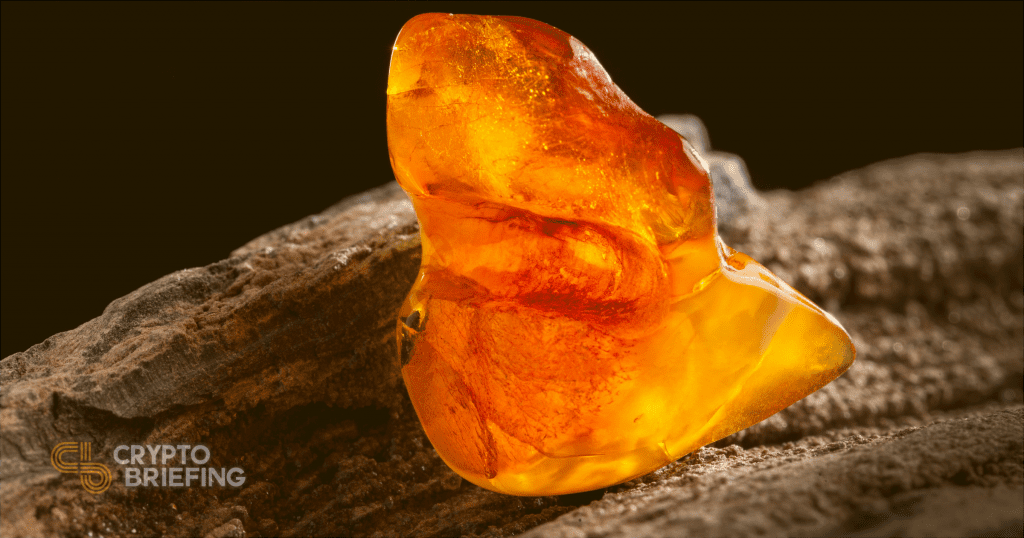 Key Takeaways
Amber Group has launched a new yield-enhancement product called "Yield Boost" in its Amber App.
The product offers a unique, customizable option where traders decide their strike price and maturity period.
Amber Group's new customizable options contracts let users define how and when these contracts can be executed. In doing so, they can earn lucrative returns.
Amber Launches Customizable Options Product
Yield Boost offers unique, customizable option contracts where traders decide their preferred strike price and maturity period.
According to the company, the product allows clients to monetize their market view on crypto assets and earn "attractive premiums."
The contracts allow clients to commit to buying a dip or selling a rally within their preferred parameters in exchange for a premium. These parameters range from days to months, depending on each individual's preference and risk appetite.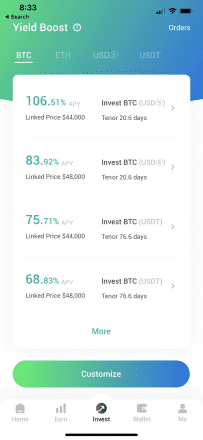 Such customizable features make Yield Boost different from other crypto option trading products in the market like Deribit, where the terms are pre-set.
Yield Boost is designed so that crypto holders can only act as option sellers and earn a premium. This means that Amber would act as the buyer of options and pay the premium.
Being the sole option buyer, Amber has the right to exercise the option contract upon its maturity.
"The Yield Boost products are customizable. In this way, we offer customization and flexibility beyond the standard set of options that expire in the market," Annabelle Huang, Partner at Amber Group, told Crypto Briefing.
Interested traders can subscribe to Yield Boost via iOS and Google Play apps and deposit BTC, ETH, and USD stablecoins as collateral for options trading with a minimum of $100 or 0.01 BTC.
However, like all options trading products, Yield Boost will require traders to be aware of the intricacies of derivatives trading.