Ampleforth Holders Get Ready To Earn Crypto Compound Interest
The partnership will add additional utility to AMPL.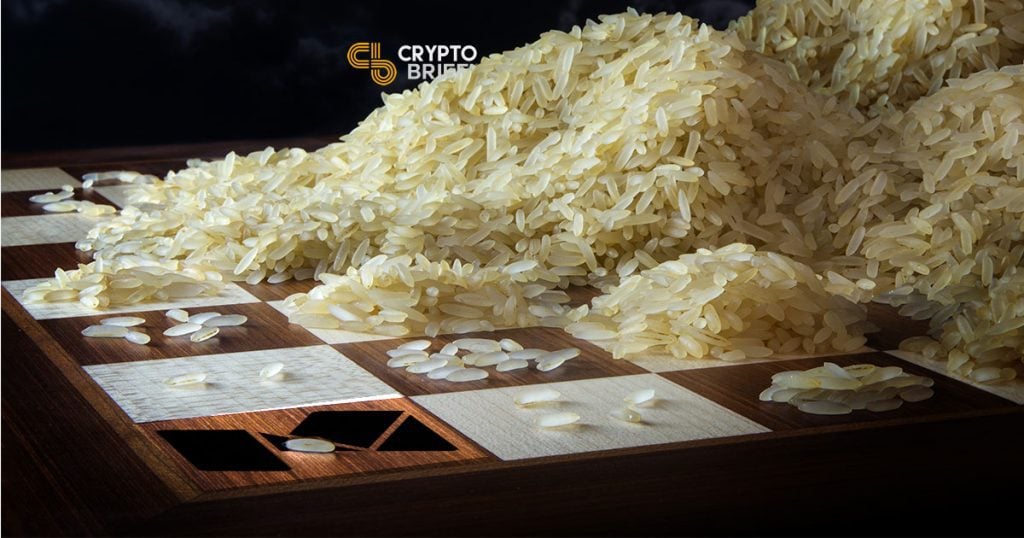 One of the problems with crypto is that there aren't many ways to put your money to work. Traders can speculate on their tokens, or earn staking rewards, but there's little infrastructure to make money from unused digital assets.
But that's now beginning to change, with new lending platforms like BlockFi and Nexo allowing users to lend out their crypto and earn interest. In the latest addition, Compound Protocol is planning on adding smart commodity money Ampleforth (AMPL), a project backed by Coinbase's Brian Armstrong and Pantera Capital.
Unlike most crypto lenders, Compound offers interest rates in tokens which are algorithmically linked and convertible into the underlying asset.
Ampleforth tokens use a series of oracles in order to maintain purchasing parity to the 2019 U.S. dollar. Designed as an alternative to fiat-pegged stablecoins, like Tether (USDT), Ampleforth allows hodlers to preserve their savings without losing value to inflation.
Ampleforth was also the first token sale to take place on Bitfinex' new IEO platform, Tokinex, in mid-June.
Announced this morning, the new addition will mean existing AMPL holders will have access to a whole host of new financial services. AMPL tokens can be deposited in order to earn interest, as well as used as collateral to borrow other digital assets. Once approved by the Compound community, Ampleforth could be listed in a matter of months.
"We're aligned with bringing more financial diversity into the decentralized financial space," explained Richy Qiao, Ampleforth's Chief Business Officer. In addition to introducing much-needed liquidity, the partnership will drive AMPL distribution across a broader user base.
Built on Ethereum (ETH), the Compound Protocol currently features six different cryptocurrencies, including Ether, Dai and USDC. The interest-earning facility, dubbed Compound v2, went live in May. Since mid-March, the amount held in collateral has more than doubled – from $24M to $50M – all of which is earning interest.
Albert Einstein loved compound interest, even going as far as to call it the "eighth wonder of the world." The new partnership will provide AMPL holders with additional facilities to ensure secure value preservation as well as gradual growth.
"AMPLs was engineered specifically as a commodity money with characteristics that create robust value across time and is resilient against external influences," said Evan Kuo, Ampleforth co-founder and CEO. By providing incentives in the form of interest, "Compound adds an extra layer of utility and value that will only drive stability and better price discovery."