Ampleforth Launches on Binance Smart Chain
Ampleforth has gone live on Binance Smart Chain. The DeFi protocol's AMPL token is now available through PancakeSwap.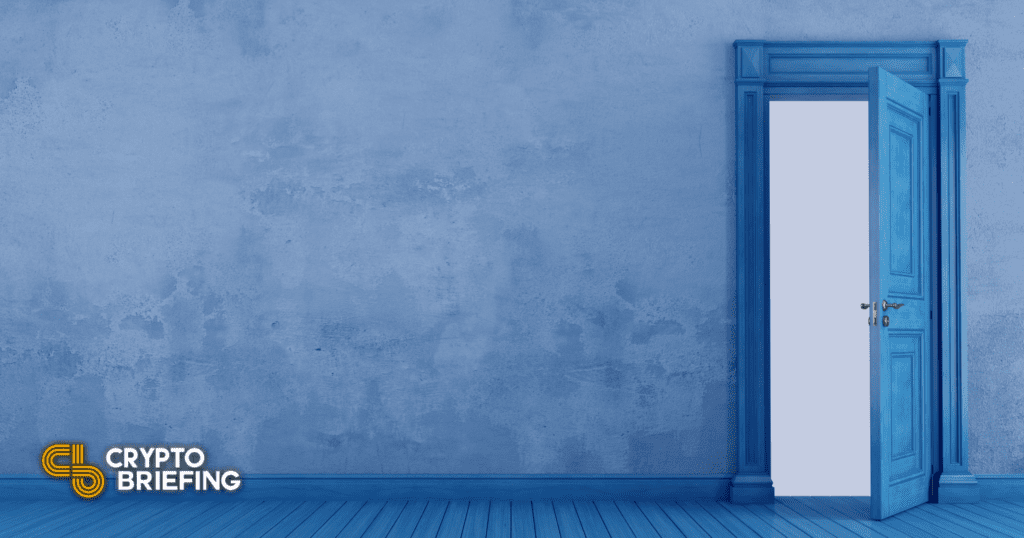 Key Takeaways
Ampleforth's AMPL token has launched on Binance Smart Chain. It's now available on PancakeSwap.
The project has integrated the Meter Passport bridge to bring AMPL cross-chain.
Binance Smart Chain has grown at a fast pace over the last year, but it could soon face tough competition from the likes of Solana.
Binance Smart Chain pulls another DeFi favorite.
Ampleforth Heads to Binance Smart Chain
Ampleforth, the DeFi protocol behind the supply elastic AMPL coin, is expanding to Binance Smart Chain.
AMPL launched on the network today after the project integrated the Meter Passport bridge. The token is also available on PancakeSwap, Binance Smart Chain's leading trading platform.
Meter Passport acts as a bridge for moving crypto assets between blockchains. It currently supports Meter, Ethereum, and Binance Smart Chain. Xiaohan Zhu, CEO of Meter.io, said of the integration:
"We are excited to partner with Ampleforth to build the world's first multi-chain asset class and showcase the possibility of composable DeFi across multiple blockchains."
Ampleforth exploded at the height of what became known as "DeFi summer" and has maintained a place at the forefront of the ecosystem. It found early success by creating a rebasing currency, AMPL. The token is supply elastic, so the volatility is in the amount of circulating tokens rather than the price of the asset. It also has a stable quality where each token can represent a unit of account without relying on banks or lenders as stablecoin issuers do. AMPL holders benefit from the project's market cap increasing, but the price of the token stays roughly around $1.
Evan Kuo, CEO of Fragments, Inc., the company behind Ampleforth, remarked that the move to go multi-chain would make AMPL more useful. He said:
"Meter.io's robust bridging infrastructure allows us to bring AMPL to new platforms. Being chain-agnostic will make the AMPL more useful and ubiquitous across the Web3 ecosystem."
Ampleforth is one of many Ethereum-native projects to launch on Binance Smart Chain, following the likes of 1inch, Alpha Finance, and SushiSwap. Like Ethereum, Binance Smart Chain uses smart contracts to process transactions. It attracted billions of dollars in liquidity in a short period of time, mainly because it processed transactions at a high speed and low cost relative to Ethereum. However, with Ethereum's gas fees dropping, Layer 2 solutions launching this summer, and Solana attracting hundreds of millions of dollars in capital, Binance Smart Chain is likely to face tough competition from its rival networks in the near future.
Binance Smart Chain isn't the only network that Ampleforth has expanded to in recent months: in December, it announced it would be launching on Polkadot, NEAR, and TRON.
Disclosure: At the time of writing, the author of this feature owned ETH, ETH2X-FLI, and several other cryptocurrencies.