Ampleforth Makes Surprise Expansion Beyond Ethereum
The Ethereum-based asset will be available on Polkadot, NEAR, and TRON.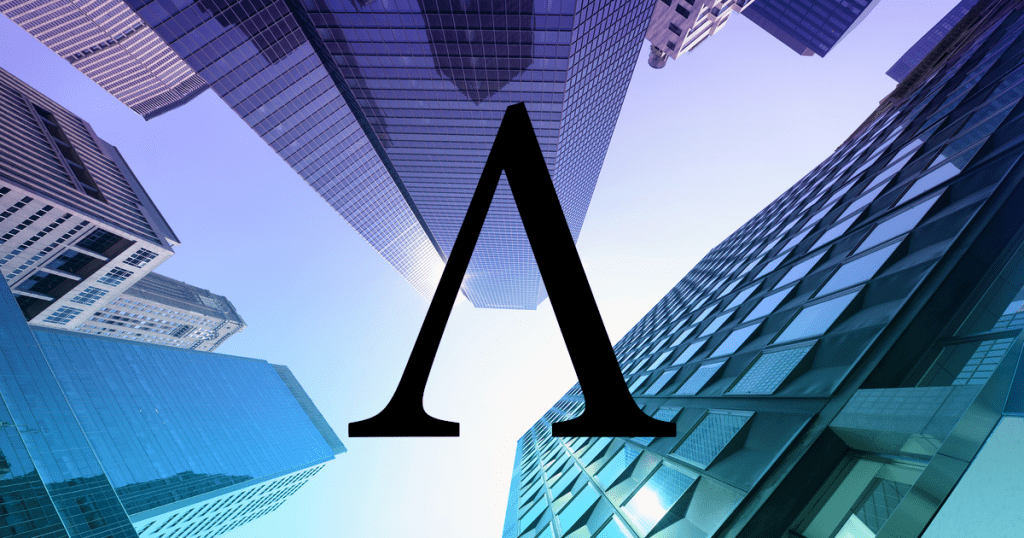 Key Takeaways
Ampleforth is set to launch on Polkadot, NEAR, and TRON. It will also continue to run on Ethereum.
This makes AMPL a blockchain-agnostic cryptocurrency.
The announcement comes as Ethereum attempts to solve its congestion issues and high transaction costs.
Ampleforth will bring its Ethereum-based currency to three other blockchains, according to an announcement from the team.
AMPL to Expand Within Months
Within the next few months, the AMPL token will be available on NEAR, TRON, and Polkadot's Acala parachain.
Though Ampleforth will still be available to Ethereum users, the expansion represents the project's growing vision. Ampleforth co-founder Brandon Iles explained to Crypto Briefing that the project wants to ensure that AMPL is not restricted to one blockchain:
AMPL was designed to be a truly independent currency, one that can work to denominate stable contracts and fill a much needed niche as an input into the crypto world.
The term "stable contracts" refers to AMPL's architecture. AMPL is a currency with an elastic supply, meaning that the number of tokens circulated changes in line with its market cap. AMPL achieves this effect by operating a rebasing mechanism that is similar to the one used other DeFi projects like YAM.
Making reference to interoperability, Iles noted that a cross-chain approach would be beneficial for the AMPL token "so that the currency is independent and universal."
Relationship With Other Projects
The blockchains that Ampleforth has chosen to work with have made positive statements about the expansion. Illia Polosukhin, one of the co-founders of NEAR, spoke of her enthusiasm for the project:
NEAR is excited to be a part of Ampleforth's vision of a multichain future, especially in DeFi. We focus on empowering the NEAR developer community to build robust, scalable projects across a range of use cases, so collaborating with Ampleforth is a natural fit.
Justin Sun of TRON has also endorsed the project, stating that TRON is "obsessed with cutting-edge DeFi assets and capabilities." However, TRON's involvement will likely raise eyebrows, as the blockchain is somewhat maligned in the cryptocurrency industry due to numerous controversies around whitepaper plagiarism, misleading promotions, and internal allegations of violence.
Acala has not published any official statement on the partnership, though key members of the Polkadot community have spoken positively about the project's plans. Jack Platts, Co-Founder of Hypersphere Ventures, says that Ampleforth has the "type of big thinking and daring experimentation" that his firm looks for.
Ethereum Leads DeFi
Ampleforth's decision to add its coin to three new blockchains is a sign that DeFi is gaining traction. It also signals the team's belief that other chains have merit when it comes to DeFi.
Though Ethereum is currently the market leader for decentralized finance, it has faced a fair amount of criticism. As the vast majority of DeFi activity happens on the network, it can often suffer from traffic congestion, leading to high fees and slow transactions. It aims to overcome those issues with the ongoing launch of Ethereum 2.0.

Despite those issues, Ampleforth has maintained a high standing. It is currently the 54th largest cryptocurrency by market cap, valued at just under $370 million at the time of writing.