Analysis: BSV Is Up 500% Thanks to Wash Trading
A word of warning to investors.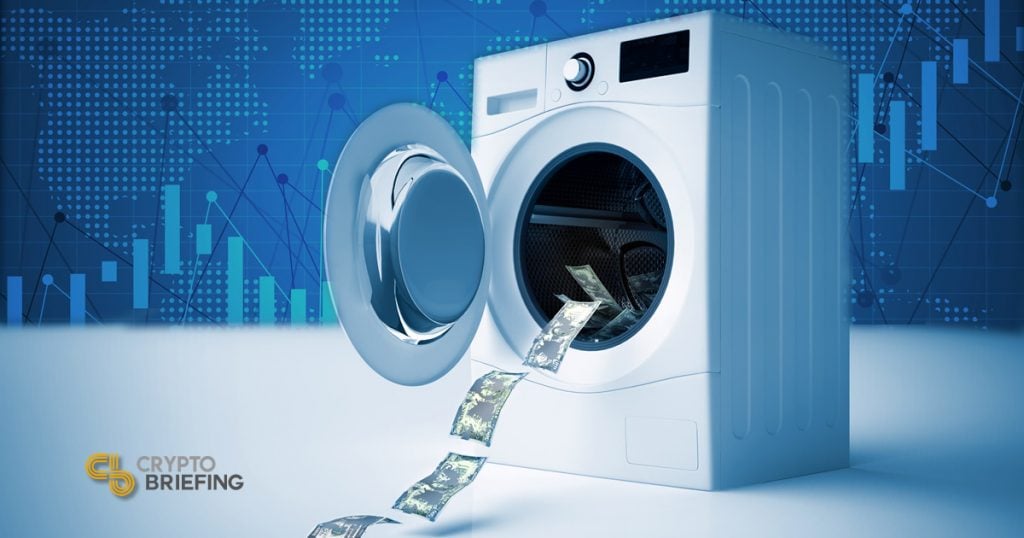 Bitcoin Satoshi's Vision (BSV) entered a massive bull rally which saw the coin's price increase by 5x. As the crypto community questions the sudden upswing, a technical pattern estimates that BSV is bound for an inevitable correction.
Market Manipulation or Legitimate Demand?
On Dec. 18, 2019, BSV appears to have reached a market bottom at a low of $77. Since then, it skyrocketed approximately 500%.
BSV climbed up to a high of $459 on Jan. 14, 2020 and moved up to the No. 4 spot on CoinMarketCap's top cryptocurrencies by market capitalization.
Even though other cryptos have also moved up significantly, the founder of DataDash Nicholas Merten believes that BSV's rise was mainly triggered by wash trading.
Ignore the price moves of $BSV. Only $35.6M of volume is from exchanges open to US traders. The other 99.4% of daily volume is made up of mainly no-name exchanges and known wash trading exchanges that still deceive this space. They can basically dictate a false price.

— Nicholas Merten (@Nicholas_Merten) January 14, 2020
This form of market manipulation occurs when an investor buys and sells an asset to create artificial trading activity. The activity feeds misleading information to the market.
The YouTuber argues, along with many others, that the current price of BSV is dictated by bad actors in these obscure exchanges where most of the volume is coming from.
Along the same lines, Vin Armani, the CTO at CoinText, claims that Calvin Ayre could be behind the BSV pump. Armani affirmed that Ayre is using the hashing power of his mining operations to manipulate the price of this cryptocurrency. He said:
"No one but Calvin [Ayre] is mining BSV. Adding more hash doesn't get him more BSV. So, he deploys hash on BCH [Bitcoin Cash] a couple weeks ago (unknown miner with like 60%). He then takes the BCH and sells it for Tether. Then waits for some bullish momentum and starts wash trading BSV/USDT on shady exchanges which currently account for the volume. He can put in asks all the way up to the price he sold the BCH for and lose nothing."
Armani added that this is a "pretty genius" strategy to push the price of BSV up with "essentially no downside." The delisting of BSV across multiple exchanges could have enabled such obscure practices, according to Armani.
Regardless of the reasoning behind the rally, BSV seems to have reached an exhaustion point.
Thus far, it has retraced over 9% in the last 24 hours, but a peculiar technical pattern forecasts a steeper decline.
BSV Technical Analysis
A head-and-shoulders pattern appears to be developing on BSV's 1-hour chart. This technical formation estimates a trend reversal from bullish to bearish. A move below the $320 support level, also known as the neckline, could signal a sharp decline which will need to be confirmed by a large spike in sell orders.
The bearish pattern projects a 29.50% downward movement that could take BSV to $227. This target is determined by measuring the distance between the head and the neckline and adding it to the breakout point.
Nonetheless, If BSV is able to close above the right shoulder at $392, the bearish formation will be invalidated.
Closing above this significant level of resistance could increase the odds for a further advance. An increase in the buying pressure behind this cryptocurrency could allow it to surge to the next levels of resistance at $459, $543, and $588.
Due to the controversy behind BSV's price action, trading the coin poses a significant risk for investors. It would be highly advisable to remain cautious about what could be another scheme from the Ayre playbook.