Anchor Initiates Wallet Beta Testing, Announces Exchange Listing
The closed beta will ensure the smooth public launch of ANCT.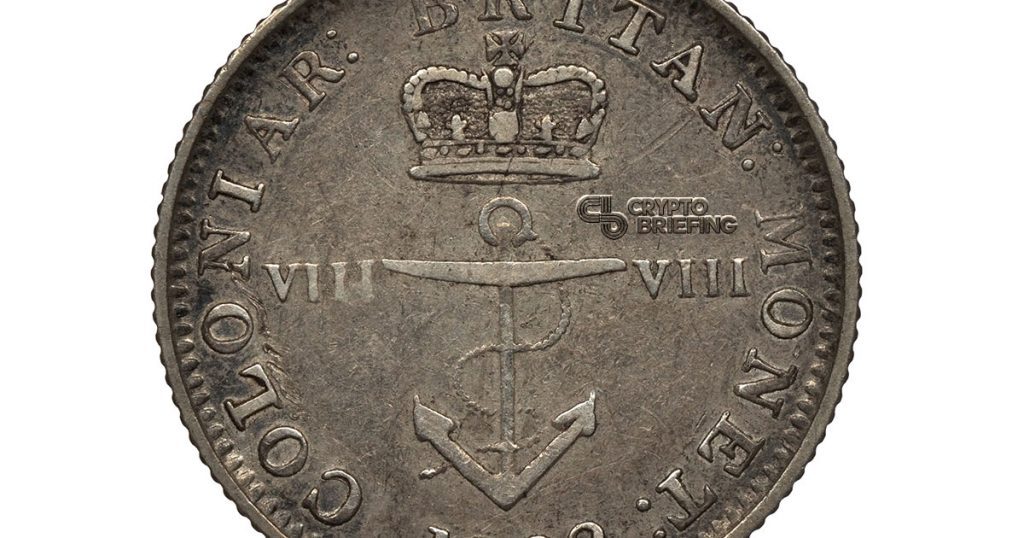 Anchor, a two-token stablecoin algorithmically pegged to the global economy, has launched beta testing of its new Anchor Wallet. Developed in partnership with Ambisafe, the wallet allows users to directly purchase ANCT stable tokens with any fiat currency, or major cryptocurrencies such as BTC, ETH, USDT and USDC. The ANCT is based on the the Ethereum blockchain, which means that the tokens can then be sent to any valid Ethereum wallet address.
Unlike most other stablecoins, Anchor is not pegged to a certain fiat currency. Instead, it uses the Monetary Measurement Unit (MMU), an index calculated through a proprietary algorithm developed by Anchor. The MMU index tracks GDP data from 190 countries, stabilized by a basket of ten of the most stable worldwide fiat currencies, as well as the bond yields of their respective countries.
Normal fiat-based stablecoins still lose value in the long term, due to the underlying currency's inflation. On the other hand, the MMU system directly represents global economic value, potentially making the concepts of inflation or deflation meaningless.
The price of ANCT maintains its peg with the MMU through strict supply expansion and contraction mechanisms. For this process, a second Dock Token (DOCT) was created that serves as an IOU for ANCT: during supply contraction events, ANCT holders are economically incentivized to exchange their supply for DOCT. Conversely, during the next supply expansion event DOCT holders can redeem them back for ANCT.
Anchor Wallet's Beta testing is currently closed, with prospective testers needing approval from Anchor to join. If accepted, beta users will have access to all wallet features including buying, selling, exchanging, and transferring ANCT within its restricted mainnet network.
Anchor has also confirmed its first token listing, with Liquid exchange opening the floodgates later this month. According to Anchor CEO Daniel Popa, testing the wallet is crucial to ensure the smooth public launch of ANCT. "The release of our Anchor Wallet beta testing marks a significant step towards our preparation for launching on the premier exchange, Liquid," he remarked. "We are committed to offering token users long-term price stability and preservation of purchasing power."
Anchor has also announced several incentives to attract testers and users for the launch, which can be found on its website.