Anonymous KYC Solution Could Make DEX Model More Viable
You can now verify your identity without handing over your personal life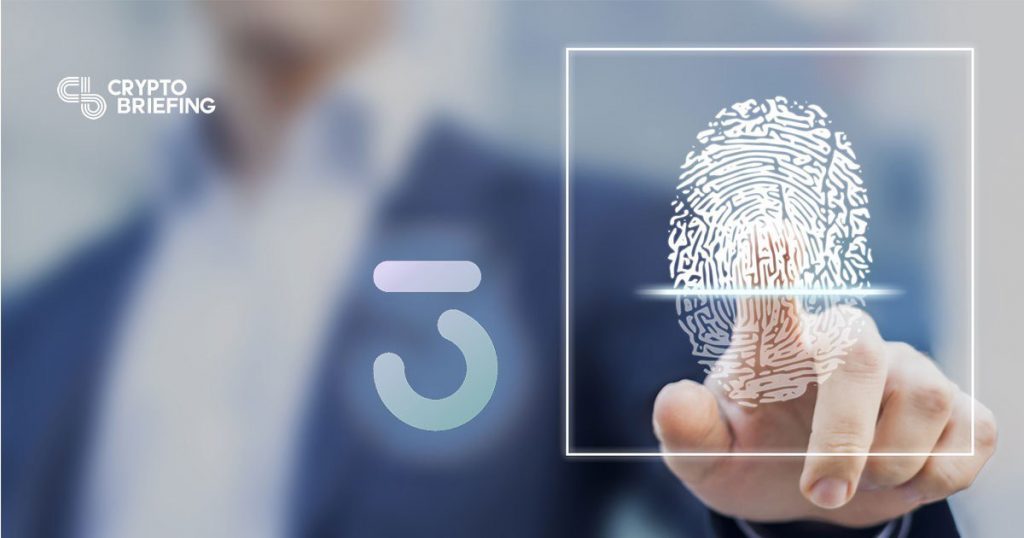 An experimental application could help decentralized exchanges comply with regulations without compromising user privacy. Announced jointly today by DeversiFI and the identity management platform, Iden3, the TrustCommunity experiment application allows anyone to create sovereign identities that could be used across multiple applications and protocols.
Using zero-knowledge proofs (ZKPs) the application can be used to create self-sovereign identities without sharing information unrelated to the transaction, such as age and name.
During DevCon later this month, it will be available to trial by users, who will be able to confirm their attendance, without sharing any personal information, through peer verification.
If successful, the technology could be scaled up to a ZKP solution, used to help verify identities.
Speaking to Crypto Briefing, Will Harborne, the co-founder of DeversiFI, said they were considering an implementation with the verification platform, Onfido, who would confirm user identity. Once passed, users receive a digital certificate on the TrustCommunity protocol. The certificate doesn't hold any personal information, but it can be accepted by other platforms as a form of identity verification.
That means users only have to share their identity with a single centralized party, rather than with a whole host of other service providers.
This could be a significant breakthrough for decentralized exchanges, which have begun introducing KYC checks in order to stay on the right side of regulators. Despite drawing criticism from users and the media, IDEX implemented KYC earlier this year under a policy of "pragmatic decentralization."
"It makes the DEX model suddenly more viable," explained Harborne. A DEX can use TrustCommunity to comply with regulators, without having to store user information, saving costs on custodial services and making them less of a target for malicious agents.
DeversiFI has been collaborating with Iden3 for almost a year. Although details are still thin, Harborne says they have floated the idea of an anonymous KYC solution with some regulators.
Although initially designed for Ethereum (ETH), TrustCommunity was designed for the benefit of the wider crypto community. "It's one of the rare times that we're not looking for competitive advantage," he said.
The software will be tested publicly at the DevCon5 Conference in Osaka later this month, marking the first time that any ZKP solution is tested at scale.