Who Needs Anonymity? IDEX Users Comply With New KYC Requirements
Users have switched over with not so much as a murmur.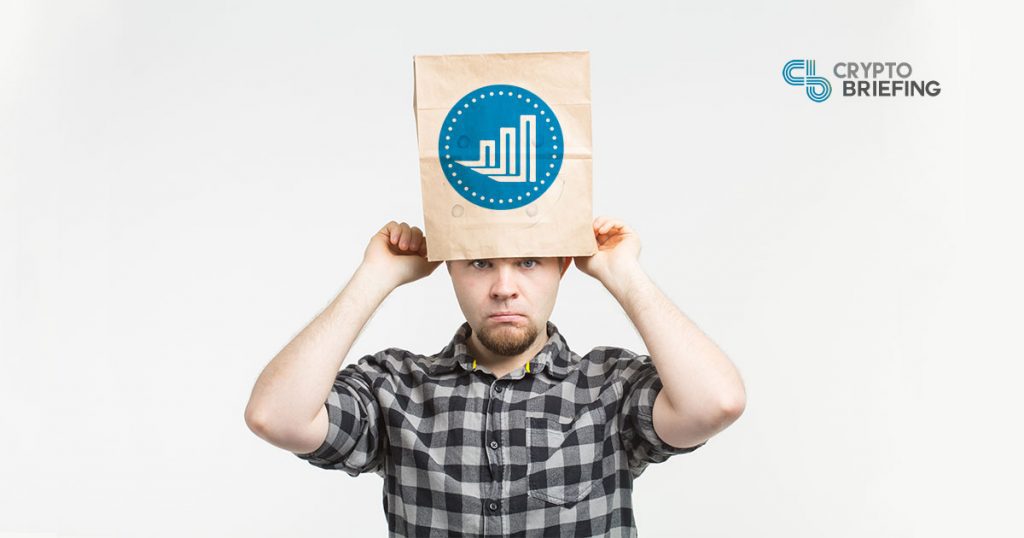 Last week marked the end of anonymous trading on IDEX, as the Ethereum-based exchange finalized the integration of KYC and AML protocols. As of last Friday, all users must have completed KYC and set-up an account in order to trade on the platform.
When the team initially outlined plans for identity verification late last year, Bitcoin.com lambasted it as a "kowtow to regulatory pressure" and an assault on "one of the last outposts of privacy." The site subsequently tweeted about "four IDEX alternatives that don't require KYC."
That criticism is hardly isolated, and several other decentralized platforms have come under fire for requiring customer identification. That Edward Snowden was given the headline spot at Web3 Summit in Berlin last week shows that privacy hardliners aren't going anywhere.
But predictions that KYC might sound the death knell for IDEX has so far been premature. Despite initial pushback, there's no sign of a mass exodus from the platform.
In fact, the vast majority of IDEX's customers completed KYC well before the deadline. CEO Alex Wearn told Crypto Briefing that there had been "little to no impact" on users or volumes since the start of the transition period.
Two weeks before the deadline, more than 12,000 users had signed up for an IDEX account, and that figure reached 15,000 when the deadline expired on Friday. In total, more than 95.1% of the exchange's active users had completed KYC and created an account.
The conversion rate "exceeded our expectations," said Wearn.
IDEX is a hybrid exchange, with both centralized and decentralized features. Users hold onto their own funds and transactions settle on the blockchain, but trades are executed off-chain to protect against slippage.
While centralized exchanges suffered during crypto winter, IDEX reported a significant surge in volume. At the time, Wearn attributed the increase to market makers moving onto the platform.
KYC went live on IDEX on July 24, but the exchange first outlined its plans in November of last year. In an environment where developers can be held liable for illegal activity on their platforms, IDEX has pursued a policy of "pragmatic decentralization" in order to keep regulators at bay and to gradually influence the legal treatment of digital assets.
IDEX isn't alone in submitting to regulators. The head of a rival decentralized exchange, based outside of the U.S., told Crypto Briefing last week that they were also building their own KYC protocols before they become mandatory. This is expected to improve relationships with lawmakers, and give the exchange leverage to help set the regulatory agenda.
"There are some things that we need to abide by," Wearn explained. Personal opinions aside, regulatory compliance allows IDEX to support its customer base and the broader industry. It is needed "in order for us to exist," he added.
Wearn emphasizes that there are also clear advantages in introducing identity verification. For one thing, it removes an obstacle that has previously prevented crypto funds and other institutional investors from using the platform. IDEX can now expect more liquidity and deeper order books, which will ultimately improve the end-user experience.
Until July 24th, IDEX allowed investors to trade up to $5,000 a day without any identity verification. As of August 23, all existing IDEX users are now required to pass at least Tier 1 KYC verification in order to trade on the platform. Additional identification, including selfies and passport scans, are required trade or withdraw more than $5,000 a day.
U.S. customers will also be restricted from trading certain assets, with a list to be released in the coming weeks.