Associated Press to Publish U.S. Election Results on EOS Blockchain
Everipedia and the Associated Press will put vote counts on the blockchain.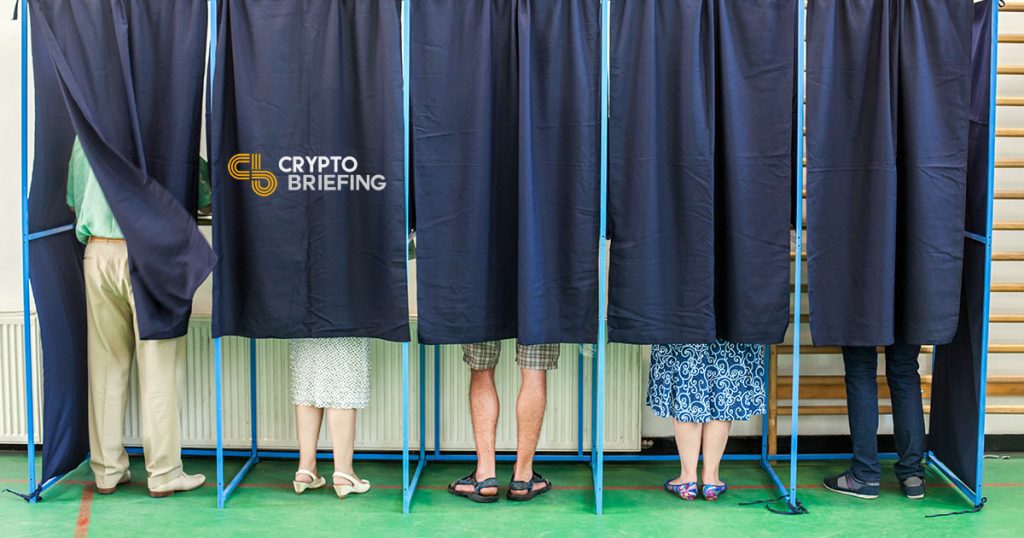 Key Takeaways
Everipedia will publish the results of the 2020 U.S. federal election on the EOS blockchain.
The effort is the result of a collaboration with the Associated Press.
This is one of many ongoing blockchain voting projects.
The results of the United States presidential election will be published on the EOS blockchain, according to an announcement from Everipedia.
How It Works
The Associated Press, a news agency that counts votes and declares winners for more than 7,000 election races, is working with Everipedia to publish election results on EOS. The effort will also make use of Everipedia's Chainlink-based oracle service to ensure that vote data is handled accurately.
This approach to vote counting is not decentralized: the Associated Press will still count votes itself.
Everipedia will merely access that data via the news organization's API. However, the blockchain will ensure that the election data is immutable and accessible. That data can even be used in prediction markets, Everipedia suggests, allowing users to bet on election results.
Everipedia will not publish all data about the election. Not all races will be called on election day (Nov. 3, 2020) either, meaning that the project will not be able to publish complete vote totals.
Blockchain and Elections
Because vote-counting is just one step of the election process, blockchain technology will be used minimally in this case.
Other voting projects utilize blockchain throughout the process. Several U.S. states have trialed Voatz, a blockchain-based voting app, as a way of handling e-voting. Sierra Leone, Russia, and Estonia have also tested blockchain-based voting. In those cases, the blockchain typically handles user registration and vote submission, not just the election's publicly-available results.
Nevertheless, the scale that the Associated Press is working on is important. The fact that one of the United States' largest news organizations has chosen to work with blockchain at all is notable—especially on an issue as sensitive as election results.