Australian Central Bank Partners Taps Ethereum for Digital Currency Launch
The Reserve Bank of Australia (RBA), the country's alpha bank, is launching a project to explore the use of digital currencies in its wholesale markets.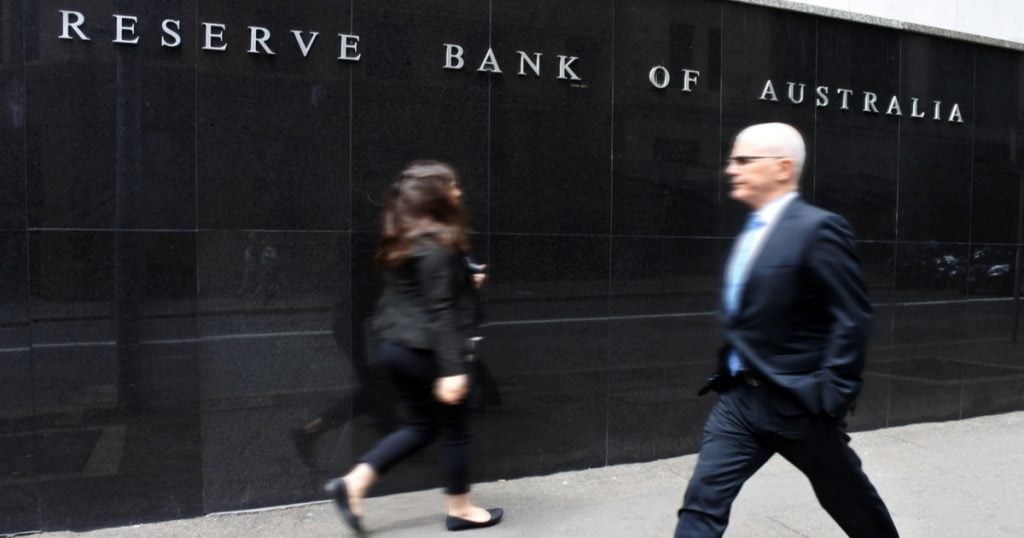 The Australian central bank is joining the Central Bank Digital Currency (CBDC) bandwagon, kickstarting a collaborative digital currency project.
Central Bank of Australia Launches CBDC Program
Wholesale markets involve large-scale buying of goods from manufacturers and producers. It involves a sizable credit-based market that forms the backbone of the distribution of goods in a country.
The RBA has partnered with other financial services firms like Commonwealth Bank, National Australia Bank, and Perpetual along with blockchain solution company, ConsenSys.
ConsenSys is also working with France and Thailand's financial agencies on a CBDC project using distributed ledger technologies (DLT)
The Australian CBDC pilot program involves "funding, settlement and repayment of a [tokenized] syndicated loan on an Ethereum-based DLT platform," according to the Reuters report.
Numerous central banks worldwide are exploring CDBC plans following the accelerated launch of the Chinese digital renminbi. Even the European Central Bank opened a public consultation to collect opinions on its digital euro plans.