Australians Pay Household Bills With Crypto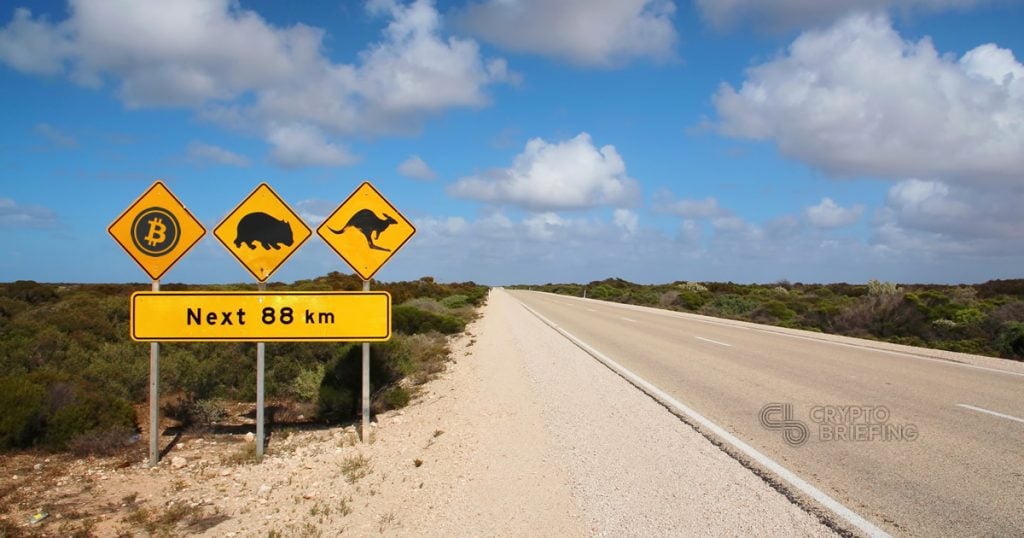 Australians can now pay their household bills with bitcoin, after Cointree and Gobbill joined forces to create a cryptocurrency payment platform.
This simple co-operation between an online cryptocurrency exchange and billing platform will make life simpler for thousands of Australians. It's also another step closer to legitimizing cryptocurrency in a country that has embraced the blockchain of late.
Going Big on the Blockchain
Australia recently signed a deal with IBM to place government records on a Stellar Lumen-based blockchain. Adding a cryptocurrency payment system is the other side of the coin and it's not hard to see an ecosystem of utilities and other bill payments online.
Cointree and Gobbill are both already in the online payments business, but will work together to create a more secure and streamlined household service.
Gobbill was set up to let people pay a number of different bills online with a credit card, so essentially it is adding cryptocurrencies to an existing system. Cointree is the online cryptocurrency exchange that offers more than 40 coins, including most of the classics.
Customers will be able to pay in traditional fiat currency, through a credit card, as well as bitcoin, Ether and a selection of other coins. Most will go the old-fashioned route, for the time being, but a standard gateway for the daily bills will go a long way towards normalizing cryptocurrencies for the average Australian citizen.
Gobbill co-founder Shendon Ewans said:
"We only launched in the last year, and we have a small number of users, but the partnership with Cointree and with our other with MyProsperity we'll see more growth.

"Fast forward into the future and what we're seeing is, like it or not, this will be part of our daily lives. Gobbill already let people pay bills from their cards or bank accounts, so now they can pay in cryptocurrency too."
The Living Room of Satoshi set up in May and that has helped Australians pay more than $5 million of bills with bitcoin. It also allows Australians to send bitcoin as fiat currency to any bank account. Bill Ninja has been active in the Philippines since 2014 and there are more services springing up all the time.
It's just one example of how cryptocurrency, the blockchain and the supporting industries can pool resources and remove the friction from our daily lives. With even a basic smart contract system, you can automate your bill payments and do without the constant reminders from your utilities providers.
That sounds like a better world.
The author is not currently invested in digital assets.