Balancer Is Coming to Polkadot via Moonbeam
Moonbeam will bring Balancer to Polkadot with help from Parity.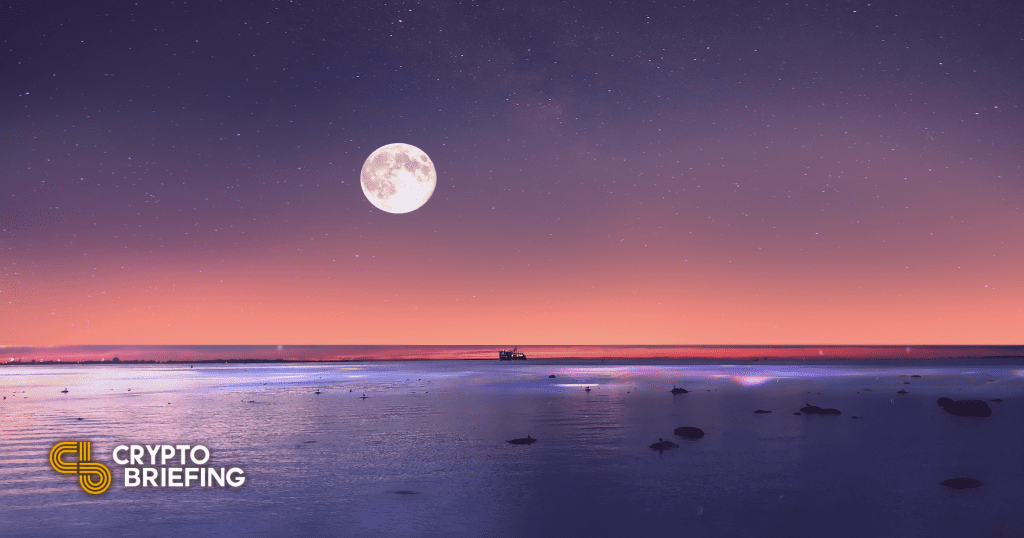 Moonbeam, an Ethereum-compatible smart contract parachain, announced it would connect the Balancer protocol with the Polkadot ecosystem.
Moonbeam Bridges Balancer, Polkadot
The integration with Balancer will add value to the growing DeFi ecosystem to Polkadot.
"[Balancer] provides useful DeFi services for investors looking to create investment portfolios consisting of Polkadot-native assets and who are looking for yield on those portfolios," Moonbeam wrote in a blog.
Balancer protocol powers one of the top DEXes on Ethereum and has more than $1.5 billion total value locked (TVL) across its multi-asset pools for traders to swap ERC-20 tokens.
For its compatibility with Ethereum Virtual Machine (EVM), Moonbeam has become the gateway for Ethereum-based projects to be deployed on Polkadot.
Besides Balancer, the project is also working with other DeFi protocols such as SushiSwap, IDEX, and Linear Finance.
The team has provided grants for developers interested in maintaining and providing liquidity to the Balancer protocol on Moonbeam.
As a development grant, Balancer Labs will provide $10,000 worth of Balancer (BAL) tokens, and Moonbeam will offer 10,000 native Glimmer (GLMR) tokens (equal to 0.10% of genesis supply)
The announcement also revealed that Parity, the central development team behind Polkadot, would lead Balancer's initial porting with Moonbeam's support.
Disclosure: The author did not hold crypto mentioned in this article at the time of press.