Basel Committee Classifies Bitcoin as High Risk for Banks
Basel Committee has recommended the highest risk standards for banks engaging in crypto-related activities.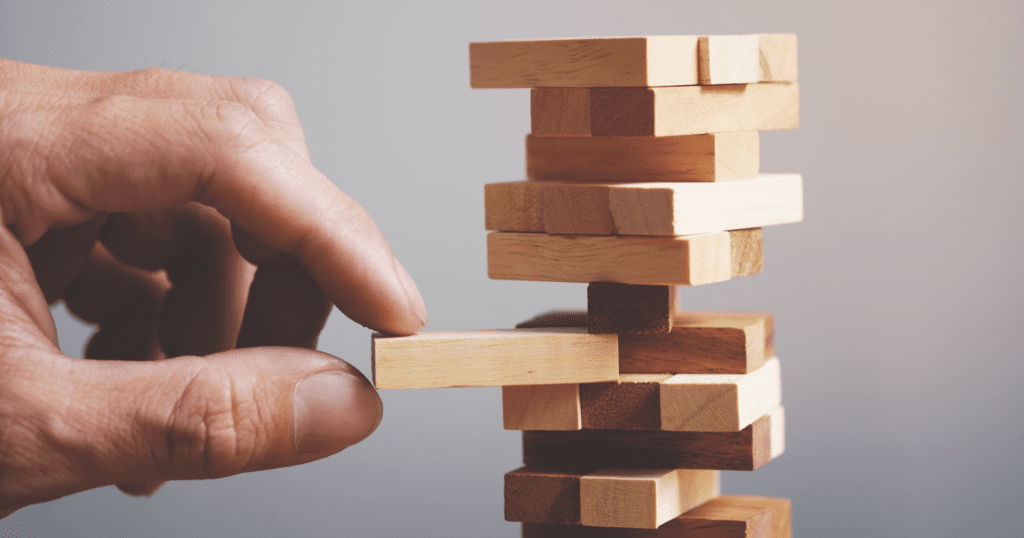 The Basel Committee for the world's leading central banks proposed a maximum capital requirement for crypto exposure because of risk arising from price volatility and money laundering.
Banking Committee Suggests Prudence for Crypto
The Basel Committee on Banking Supervision published a report Thursday addressing the risks posed by cryptocurrencies.
The report proposed "conservative prudential treatment" for crypto assets. The Basel Committee's members include the U.S. Federal Reserve, the Bank of England, Deutsche Bundesbank, and the Bank of France, among others.
The report stated that cryptocurrencies pose "global financial stability concerns and risks to the banking system in the absence of a specified prudential treatment."
This is the second draft of the prudence proposal put forward by the committee in the last two years.
The group classified crypto assets into two categories: one for traditional securities and fiat-backed stablecoins, and another for cryptocurrencies with no asset backing them. The Basel Committee recommended the regular Basil Framework for the first category, which also applies to traditional commodities. The second group was flagged as "high risk," and the body urged maximum caution, including a suggested capital requirement of 1,250%.
Banks are required to set aside adequate capital to cover losses from activities such as lending. The capital requirement is different for various classes of assets. For instance, the requirement is lower for real estate than oil-backed securities.
While partnerships between traditional banking services and crypto businesses are currently few and far between, the Basel Committee has highlighted its concerns that some banks might engage with the space in the future. El Salvador's recent move to make Bitcoin legal tender, and the support of other Latin American leaders, speaks volumes of this rising interest.
Basel Committee has invited comments on the matter till Sept. 10.