Bermuda Triangulates IDs On Shyft Network
Disappearing from compliance will become much harder.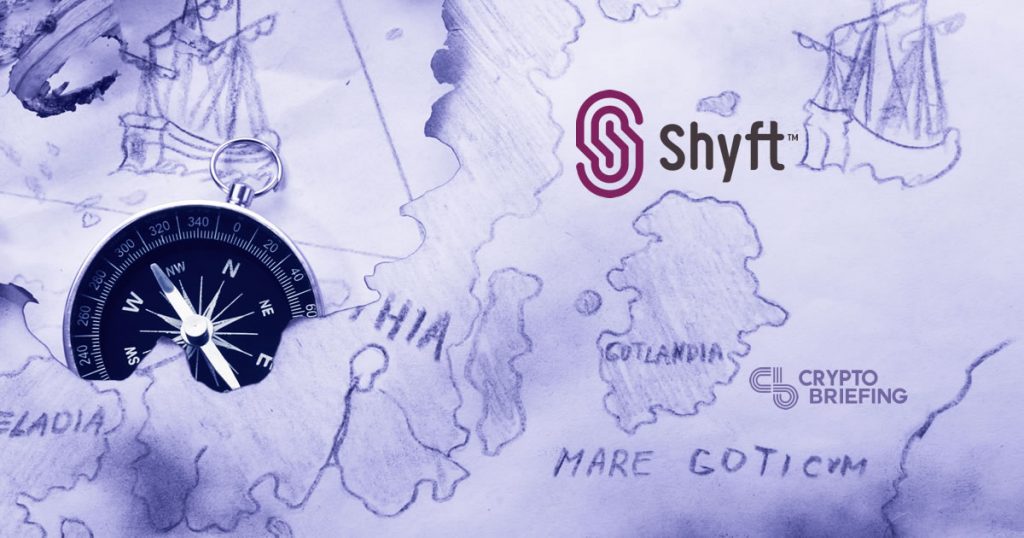 Some governments resist change, while others make it a point to keep up with 'shyfting' times. The small Caribbean island of Bermuda is one of those places, hosting the rollout of Perseid and Shyft Network's e-ID solution in Bermuda.
The identification technology is developed by Perseid and uses the Shyft Network protocol to operate, while the Government of Bermuda is collaborating to introduce innovative technology.
The proposed e-ID solution aims to provide a more secure and efficient identity-based data exchange, benefitting residents, visitors and companies doing business in Bermuda. The system will allow Bermudian enterprise, citizens and government bodies to make use of a variety of blockchain-based services, including Shyft Network's FATF solution, interoperability, data portability and other compliance requirements.
During the first phase, the companies will be deploying the base-layer infrastructure, managed on the Shyft Network protocol.
---
What's the purpose of electronic identification?
Probably the most famous electronic identification program is the Estonian e-residency, launched back in 2014. It provides a limited Estonian identity for any citizen in the world, complete with digital signatures and ID cards.
Its purpose is to provide a way for foreigners to open an Estonian company, thus bringing additional tax revenue and capital to the country. But the system is not really blockchain-based, despite providing some of the functions that one would expect to be performed by DLT – digital signatures in particular.
Bermuda's solution has a wider reach, covering existing citizens and residents. Shyft and Perseid believe that the e-ID solution will facilitate transactional efficiencies for companies, improving customer support and data security, while the government will benefit with greater public services flexibility and reduced fraud.
David Burt, Premier of Bermuda said: "The Perseid identity solution can be a great showcase of how this technology can be applied to solve complex challenges facing the financial services industry". That might include improving compliance, providing companies and regulators with an easier KYC/AML mechanism.
Shyft Network Chairman Joseph Weinberg said: "Governments and enterprises will benefit from an efficient, robust and low-cost solution", with individual users also gaining access to an accessible identification program that would "provide better transparency and place them in control of their identity-related data."