BidCoins To Launch Self-Executing Auctions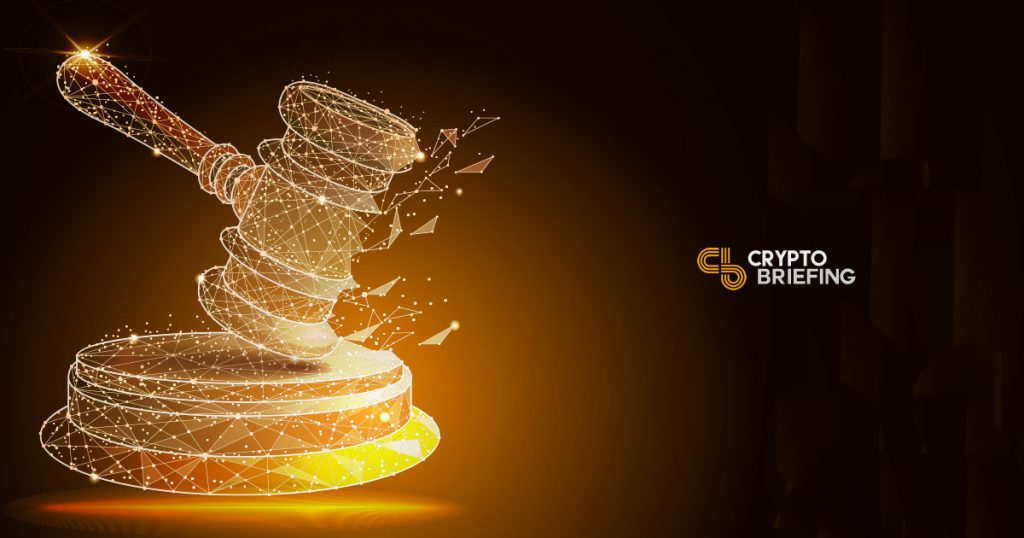 Watch out, Christie's. The auction industry may be getting an upgrade, thanks to a new project to automate auctions and bids through decentralized smart contracts.
BidCoins.io is a blockchain startup with one specialty: streamlining the auctioning process. Their technology uses smart contracts to create autonomous, self-executing "smart auctions," allowing trustless sales without having to worry about the buyers' reliability.
As the company explains in a press release, BidCoins.io executes its smart auction concept by providing a simple interface for sellers, with a set of pre-selected auction conditions, and implementing a native blockchain protocol called the "blockchain oracle."
These "oracles" provide access to off-chain information or information on centralized servers, enabling data to be used in auction-related operations. Trust is another factor the platform is keeping a close eye on.
"In the midst of a serious crypto craze, BidCoins.io sees the industry's weakness…trust," BidCoins.io CEO and Co Founder Thomas Gonzalez said. "We are eliminating buyer default and failure, corruption, collusion as well as any effort and overhead related to pre-screening and qualifying bidders through blockchain-oracle data verifications."
If its partnerships and launches pan out, BidCoins.io hopes to tackle offline auctions and develop a line of consumer hardware.
Distributed ledger technology continues to automate and streamline outdated systems, from traditional finance to more novel niches like auctions and the cannabis industry.
---
The author is invested in digital assets.