$5.3 Billion Trust Fund to Allocate 10% of Assets in Bitcoin
Another multi-billion-dollar trust fund has formalized its intentions to gain exposure to Bitcoin.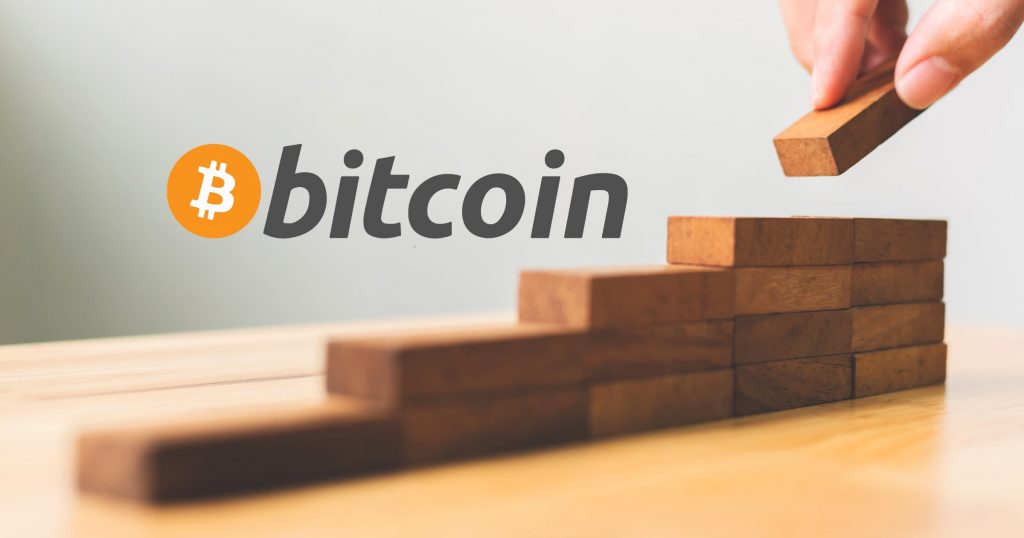 Global investment firm Guggenheim Trust Fund filed an SEC application last Friday to purchase Grayscale's Bitcoin product, GBTC. The fund can invest north of $500 million in GBTC.
Bitcoin's Macro Opportunity
Guggenheim Macro Opportunities (GIOIX) is one of eight funds managed by the parent firm, Guggenheim Trust Fund, with a $233 billion net value.
The SEC filing, dated Nov. 30, reads:
"The Guggenheim Macro Opportunities Fund may seek investment exposure to bitcoin indirectly through investing up to 10% of its net asset value in Grayscale Bitcoin Trust ('GBTC')."
The fund's profile consists of fixed-income assets such as bonds and cash.
According to Bloomberg, the asset under management (AUM) of GIOIX is $5.3 billion, extending their GBTC margin to $530 million.
Grayscale LLC is the world's largest cryptocurrency trust fund with over $12 billion in AUM. Its Bitcoin Trust Fund (GBTC) manages over $9 billion in BTC.
Currently, Microstrategy Inc. has the largest exposure to the leading crypto among publicly-listed companies. In August and September, the firm invested $425 million in BTC, which is presently valued at $713 million.