Binance Axes Derivatives Trading in Australia 
Australian users can no longer trade futures, options, or leveraged tokens.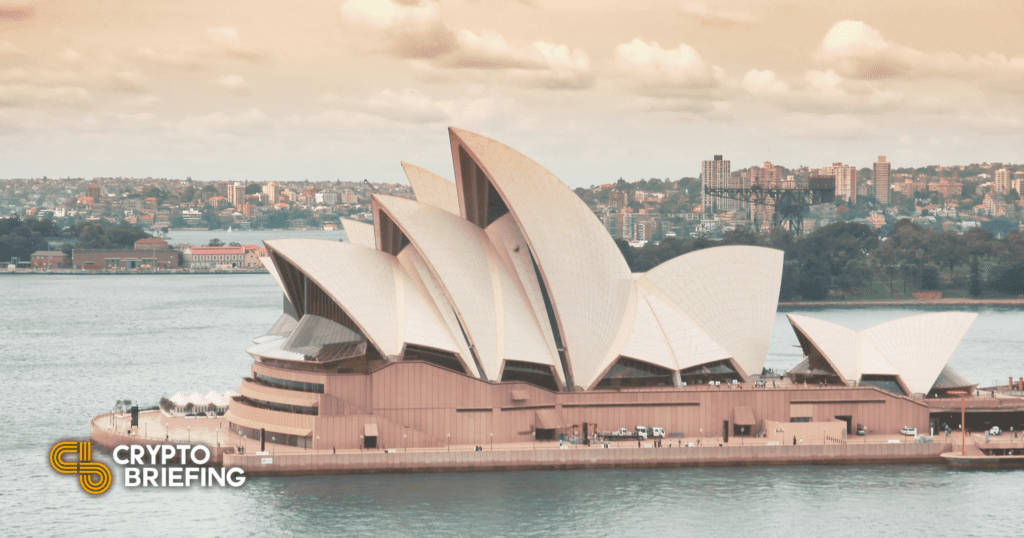 Leading crypto exchange Binance has announced that it will cease offering Australian customers futures, options, and leveraged tokens.
Binance Cuts Offerings
Binance is continuing to limit its services in the face of regulatory pressure.
The exchange announced Tuesday that Australian customers will no longer be able to trade crypto derivatives such as futures and options contracts. Additionally, leveraged tokens, which allow traders to gain exposure to derivatives without the risk of liquidation, will also be removed.
In the announcement, Binance states:
"Effective from 2021-09-24 09:00 AM (UTC), existing Australian users will have 90 days to reduce and close their positions for these products. Users will be able to top-up margin balances to prevent margin calls and liquidations, but they will not be able to increase or open new positions."
Once the 90 day grace period runs out, the exchange will forcibly close all open leveraged positions. Binance went on to say that it had decided to remove derivatives trading to comply with local regulations, although no announcement from Australian regulators has been made public.
Australia is not the first region to be hit with restrictions on derivatives trading by Binance. In July, the exchange informed customers in the Netherlands, Germany, and Italy that they would have 90 days to close all futures, derivatives, and leveraged token positions.
Over the past several months, Binance has received warnings from multiple national regulators. In response, CEO Changpeng Zhao took to Twitter, saying that the company would take a more proactive approach to regulation. By winding down derivatives trading products in Australia, Binance will be hoping to avoid further regulatory scrutiny.
Disclaimer: At the time of writing this feature, the author owned BTC, ETH, and several other cryptocurrencies.