Binance CEO Addresses Exchange's Regulatory Troubles
Changpeng "CZ" Zhao said that "compliance is a journey" in a note addressing the growing regulatory pressure on the exchange.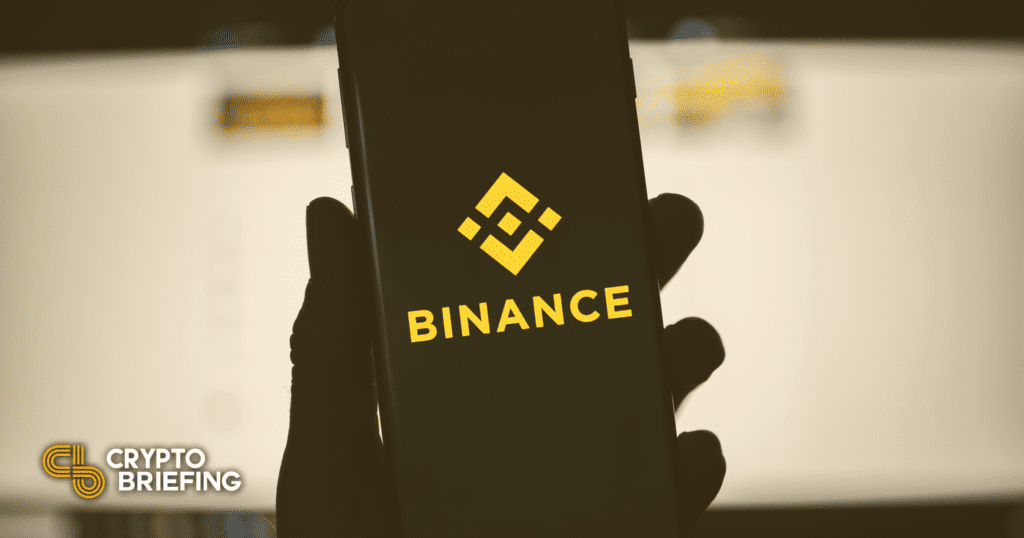 Key Takeaways
Binance CEO Changpeng Zhao has published a blog post addressing the recent regulatory crackdown on the exchange.
Zhao said that the company has taken significant steps to comply with regulators and is willing to cooperate with authorities in the future.
He added that he welcomes regulation as a precursor to mass crypto adoption.
In an open letter, Binance CEO Changpeng Zhao outlined the regulatory progress the exchange has made, its plans for further compliance, and its willingness to cooperate with authorities worldwide.
Binance CEO Welcomes Crypto Regulation
Binance's CEO has posted a note discussing the exchange's regulatory troubles.
Changpeng Zhao, popularly known as "CZ," penned a blog post Tuesday addressing the uncertainty surrounding the exchange following the recent wave of regulatory warnings over its practices.
In the note, Zhao said that more regulations are "positive signs that an industry is maturing," and that establishing a proper framework would help usher in wider adoption.
He added that "compliance is a journey," conceding that the Binance team "haven't always got everything exactly right."
Several countries including the U.S., the U.K., Singapore, Thailand, Japan, and the Cayman Islands have expressed concerns with the exchange in recent months.
Yesterday, the U.K. bank Barclays restricted credit and debit card payments to Binance after the Financial Conduct Authority issued a warning about the company. Binance then disabled SEPA payments, a popular fiat onboard for European users.
The Inland Revenue Service and Department of Justice are also looking into a potential money laundering case against Binance. Several other regulators have accused the exchange of operating without a license. However, Zhao remarked that the accusations have only come about because of unclear guidelines.
He went on to list the major steps the exchange has taken to increase its regulatory compliance over the last few years, as well as its future plans. He said:
"We hope to clarify and reiterate our commitment to partner with regulators, and that we are proactively hiring more talent, putting in place more systems and processes to protect our users."
Zhao pledged that the firm would comply with anti-money laundering regulations, grow its compliance team, and localize operations to follow local regulations.
Binance is the world's largest cryptocurrency exchange in daily volume.