Binance Blocks SEPA Transfers, Affecting EU Users
The suspension comes one day after Barclays' decision to block transfers to Binance.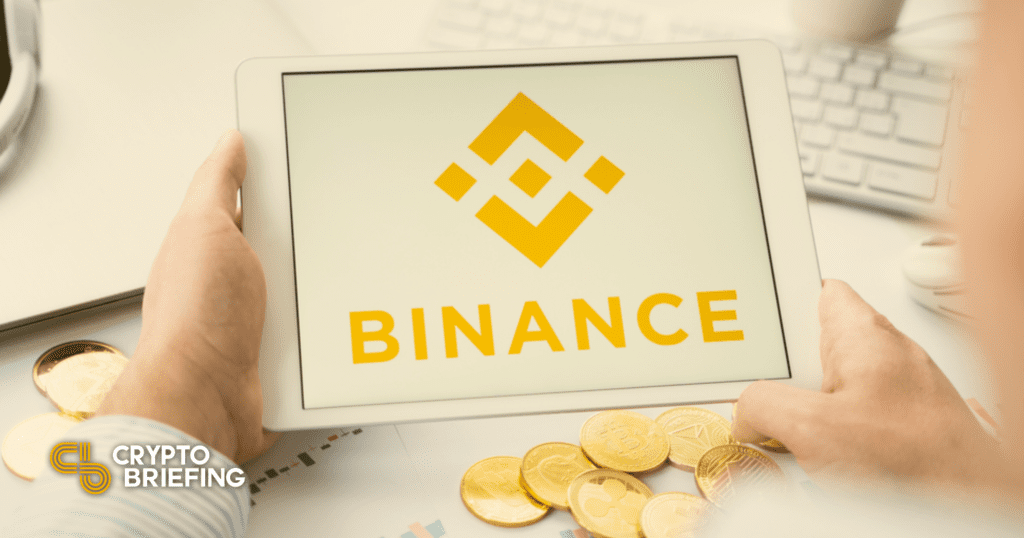 Key Takeaways
Binance has disabled SEPA transfers, a common payment method that European customers use to deposit funds.
The decision is likely the result of a recent FCA action that prohibits the exchange from operating in the U.K.
It is unclear whether Binance plans to resume SEPA transfers.
Binance has reportedly suspended SEPA transfers, according to an email that the exchange has sent to its users.
SEPA Transfers Suspended
Binance's email reads: "Due to events beyond our control, we are temporarily suspending EUR deposits via SEPA Bank Transfers from 8am UTC on July 7, 2021. You are still able to deposit EUR and/or buy cryptocurrencies via credit or debit cards on Binance. "
This suspension of SEPA transfers means that Binance users will lose access to one of the most common payment channels in Europe.
Binance did not explain why it was forced to suspend SEPA payments. However, some have speculated on the cause. Since June 2020, Binance has been working with the bank Clear Junction to handle SEPA payments. The bank may have chosen to stop working with Binance due to recent FCA actions against Binance.
It is possible that Binance will re-enable SEPA transfers if and when it finds a new banking partner to work with. The exchange's email concludes: "We are working hard to find a solution with our partners and thank you for your patience."
The message from Binance also notes that pending SEPA payments will be returned to customers within a week.
FCA Action Leads to Policy Changes
The FCA's decision to block Binance within the U.K., alongside a general FCA warning on cryptocurrency investment, has led to several other policy changes among banks in the country.
Yesterday, Barclays blocked its customers from sending credit and debit payments to Binance on the grounds of customer protection. Other banks in the U.K. have set new policies around the FCA action as well, including Nationwide, Starling, Monzo, and NatWest.
It remains to be seen whether more banks will take action, and whether crypto exchanges other than Binance will be targeted.
Binance also faces challenges in other jurisdictions. The Cayman Islands and Thailand have challenged the exchange, while Japan has issued a warning to Binance for operating without a license.
Disclaimer: At the time of writing this author held less than $75 of Bitcoin, Ethereum, and altcoins.