Binance Faces Regulatory Issues in Cayman Islands, Thailand
After Japan, Singapore, the U.S., and the U.K., Thailand and Cayman Islands are the latest countries to take action against the exchange.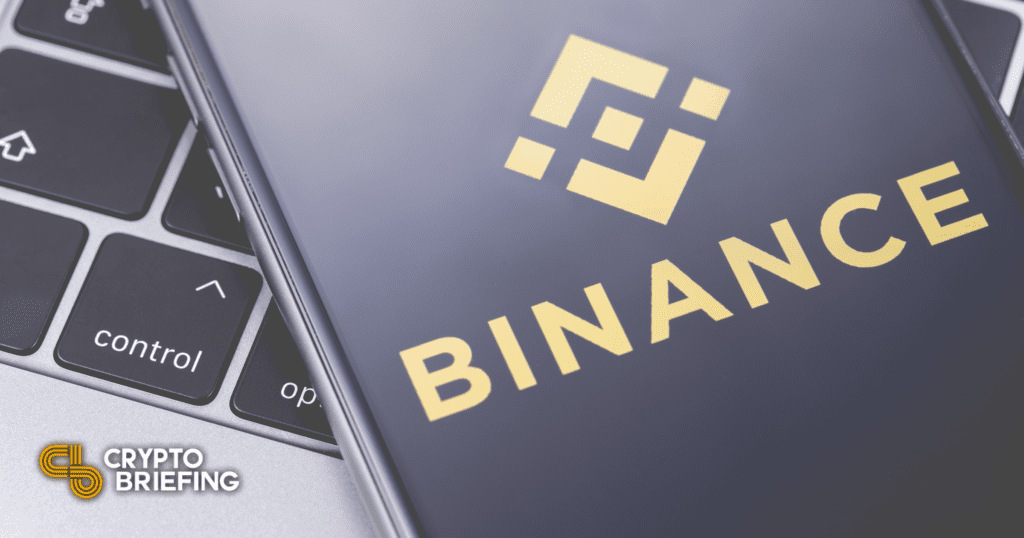 Key Takeaways
The Cayman Island has started a probe against Binance stating that the country is not authorized to operate in the country. 
Thailand's SEC has also filed a criminal case against Binance for operating a non-licensed exchange. 
Regulators in the U.S., U.K., Signapore, and Japan have all raised similar concerns about the exchange in recent months.
The world's largest crypto exchange has come under fresh scrutiny in Thailand and the Cayman Islands. Binance now faces regulatory challenges in six countries.
Binance Under Fire Around World
Regulators all around the world are unhappy with Binance.
The Cayman Islands' Monetary Authority announced that Binance is not registered under CIMA (Cayman Islands Monetary Authority) Friday, prohibiting the exchange from operating in the country. The financial watchdog said it was investigating the matter related to its operations.
Founded in China in 2017, the exchange moved its offices to Singapore and Malta after the Chinese government banned exchanges from the mainland. Malta was then believed to be Binance's home. However, Malta's authorities shunned that belief last year when it said that Binance is not authorized to operate in the country. It is believed one of the company's twelve offices was in the Cayman Islands.
The exchange's CEO Changpeng Zhao prefers that the company's identity remains global, and has said many times that the exchange has "no headquarters."
Meanwhile, Thailand issued a similar directive today, adding a criminal case to its retaliation against Binance. The Securities and Exchange Commission (SEC) in Thailand has charged Binance for operating an unlawful exchange.
The SEC noted that it broke laws by "operating [a] digital asset business in the category of digital asset exchange without a license." The owners face a sentence of three to five years and a maximum fine of 500,000 bahts (worth roughly $15,500). The Thai authorities added the case fell through after Binance failed to comply with the authorities on their earlier inquiry notice sent in April 2021.
The concerns surrounding the company in the Cayman Islands and Thailand follow a wave of similar regulatory obstacles for the exchange. Japan and Singapore have taken similar actions against the exchange in the last week.
Both the IRS and Department of Justice launched an investigation into the leading exchange in the U.S. Moreover, the FCA in the U.K. also banned the exchange from offering derivatives, creating an industry-wide fear about a major crackdown on the exchange.