Japanese Regulator Issues Warning to Binance
Binance must not serve Japanese customers without registering first, the country's financial regulator has warned.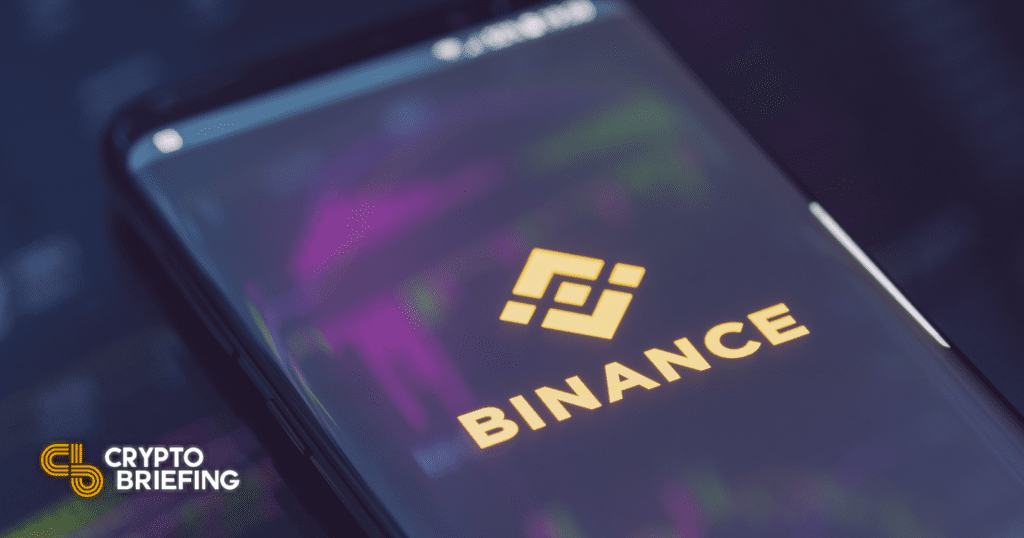 Key Takeaways
Japan's financial regulator has published a formal warning to Binance, the world's largest crypto exchange.
The warning states that Binance engaged as a crypto exchange business without registering with the regulator.
In 2020, Binance confirmed it would phase out its service to Japanese residents.
Japan's Financial Services Agency has issued a warning against Binance for operating in the country without a license.
Binance On Japanese Regulator's Radar
Japan's Financial Services Agency (FSA) has published a formal warning to Binance, the world's largest cryptocurrency exchange in daily trading volume.
The FSA is Japan's financial regulator. A document addressed to Binance's CEO and founder Changpeng Zhao warned the firm "engaged in crypto asset exchange business without registration."
In 2020, Binance announced it would phase out its service to Japanese customers, though the company is still yet to act on it.
Binance was previously found to be operating in Malta without a registration. In Feb. 2020, the Malta Financial Services Authority iterated that the exchange had not filed a registration despite moving its offices to the island nation.
The exchange has faced trouble with other financial regulators in recent months. In Apr. 2021, the Financial Conduct Authority expressed concerns after Binance's opened tokenized stock trading. The regulator had concerns about whether the stocks could represent securities.
According to other reports, Binance may also be under examination by the Commodity Futures Trading Commission (CFTC) for allowing American residents on its website. However, the U.S. regulator is yet to make any formal charges.
In May 2020, Japan enforced strict regulations for exchanges in an effort to prevent hacks and frauds. Under the FSA's regulations, all exchanges operating in Japan, whether domestic or foreign, must be registered. Exchanges are also required to submit annual reports of their business to the agency.
Japan was the first Asian country that legalized the use of cryptocurrencies as a form of payment in 2017 after amending its Payment Services Act. Despite embracing cryptocurrencies, the country has witnessed several hacks taking place on exchanges like Mt. Gox and Coincheck, resulting in billions of dollars in losses.
The FSA clarified that it would enforce the FATF travel rule in March 2021. The rule requires exchanges to record information associated with the transfer of crypto assets above a certain threshold to prevent money laundering. To implement this rule, the registration of all exchanges would be a top priority for Japan.
Similar to Binance, the FSA issued a warning to Singapore-based crypto exchange Bybit just last week for operating in the country without filing a registration.