Binance Burns Traders after FC Barcelona's Crypto Endorsement
Order book lag prevents users from trading the news.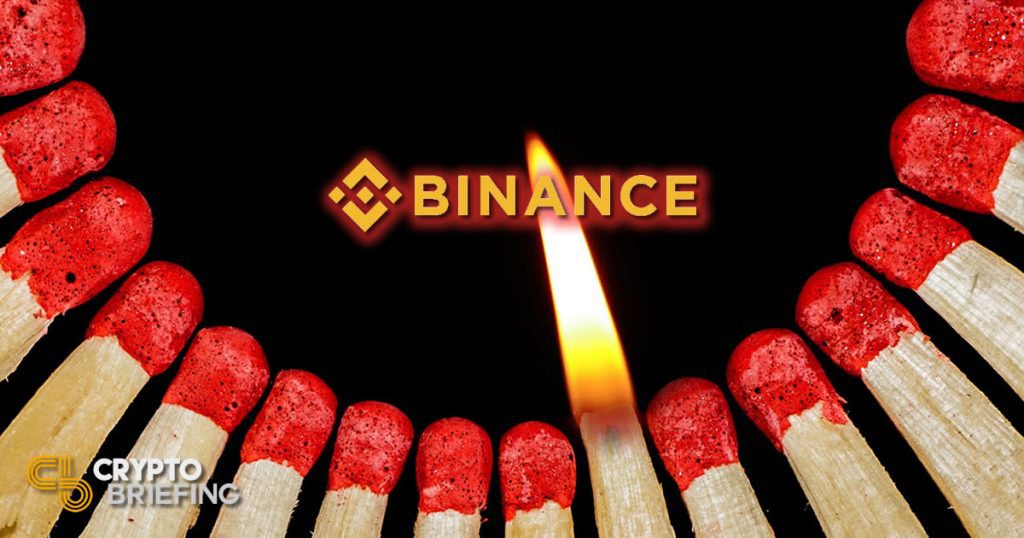 There have been significant glitches on several Binance order books, with the lag causing many users to lose money on trades. Some of the biggest losses were seen on the CHZ/BTC pair, as traders flocked to the coin in wake of FC Barcelona's partnership with Chiliz.
Binance Order Lags Blocks Chiliz Traders
Binance, one of the largest cryptocurrency exchanges in terms of trading volume, has seen massive lags on its order books on Feb. 13. Dozens of traders complained about delays on the order books, saying their orders were stuck for hours before going through.
The exchange addressed the issue a few hours after complaints began popping up on Twitter, with Changpeng Zhao, Binance's CEO, assuring users their funds were safe.
While the glitch in the order book caused many users to lose money on trades, it seems that those trading the CHZ/BTC pair saw the biggest losses.
In a Twitter update, the Spanish club said that teaming up with the blockchain platform will allow it to interact more efficiently with its global fan base.
The club plans on launching its native cryptocurrency called the Barça Fan Token (BAR) in Q2 2020. The tokens will only be available to purchase with Chiliz (CHZ) through Socios.com, its cryptocurrency exchange.
The coin saw a massive 64 percent surge in the 24 hours after major European football league club FC Barcelona today announced a new partnership with Chiliz.
Calculating the exact losses on CHZ/BTC trades caused by the Binance lag will be almost impossible. However, it does show that FOMO is a trader's worst enemy, especially when paired with an unreliable order book.
Having the world's most famous football team with 32 million followers endorse blockchain technology is nonetheless significant for the crypto industry.