Binance, Coinbase Crashed After Bitcoin Broke $20,000
The world's largest crypto exchanges crashed as Bitcoin finally reached new all-time highs.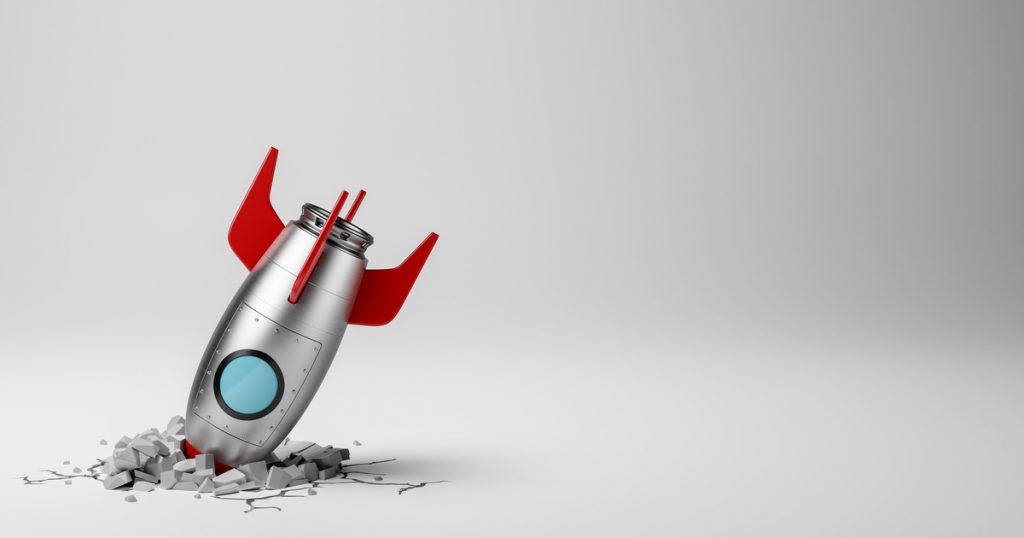 Servers for the two of the largest crypto exchanges in the industry, Binance and Coinbase, suffered brief downtime due to heavy traffic after Bitcoin broke above $20,000.
Bitcoin Breaks Records, Binance, and Coinbase
It is not the first time that Coinbase has had servers crash during Bitcoin bull markets. Even this year, the exchange faltered during large price swings. Today, it would appear that Coinbase has yet to remedy the situation.
Coinbase is down.

— Pomp 🌪 (@APompliano) December 16, 2020
Binance also went down briefly this morning around 9 am EST. The world's largest crypto exchange failed to load for what felt like an eternity to traders.
At press time, Bitcoin's price is up $1,200 from today's opening, posting a 6.2% gain. The price has finally broken the $20,000 psychological barrier.
With rising hype, the volume of traders is expected to remain high for the next couple of days. The top exchanges must amp up their capacity to avoid another crash. Speaking on the matter, Paolo Ardoino, the CTO of Bitfinex, told Crypto Briefing:
"We need to show just how far the digital token space has come and deliver the sort of impeccable service expected in incumbent capital markets. Exchanges can ill-afford unscheduled downtime or outages as volumes climb. Let's all be on top of our game and our tech."