Binance Delists Nigerian Fiat-Crypto Pairs Following Government Crackdown
Binance users can no longer trade the majority of pairs using the Nigerian Naira (NGN) due to the central bank's ban on crypto.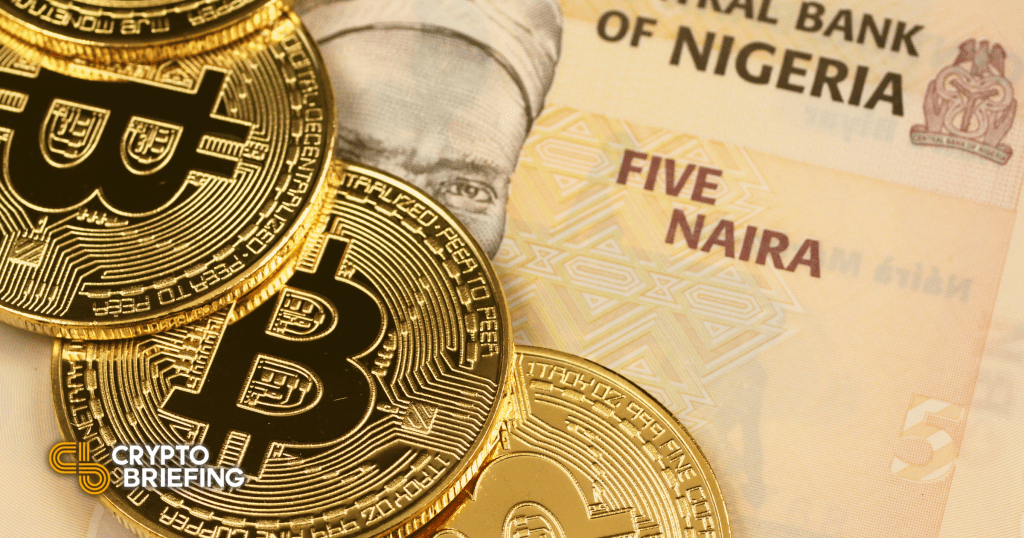 Binance will delist several fiat-crypto pairs using the Nigerian Naira (NGN) fiat currency on February 9. The delisting is a result of the Nigerian central bank's recent restrictions on cryptocurrency.
Nigerian Central Bank Clamps Down on Crypto
On Friday, the Nigerian central bank prohibited crypto banking transactions and ordered the closure of accounts involved in crypto business.
Binance will delist several Nigerian Naira fiat-crypto pairs as a result, effective tomorrow from 12:00 UTC onward. This includes the following trading pairs: BNB/NGN, BUSD/NGN, DOT/NGN, ETH/NGN, LINK/NGN, LTC/NGN, TRX/NGN, XRP/NGN.
Binance users will still be able to exchange NGN for USDT and for Bitcoin. Naira trading on the Binance peer-to-peer platform also remains open.
Indian crypto users used P2P services during a similar ban imposed in July 2018. The Reserve Bank of India banned banking services to crypto businesses, seriously impacting the development of the crypto industry in that area. However, the Indian Supreme Court overturned the central banks' decision last year, ruling that the ban was illegal.
The timing of Nigeria's crackdown amid record rates of global crypto adoption is troubling to the nation's crypto community. It's possible that Nigeria's financial regulators will attempt to track P2P transactions also as part of a wider cryptocurrency crackdown.
Disclosure: The author held Bitcoin at the time of press.