Binance Halts Stock Trading Amid Regulatory Scrutiny
The exchange says it's delisting tokenized stocks in an effort to "shift [its] commercial focus to other product offerings."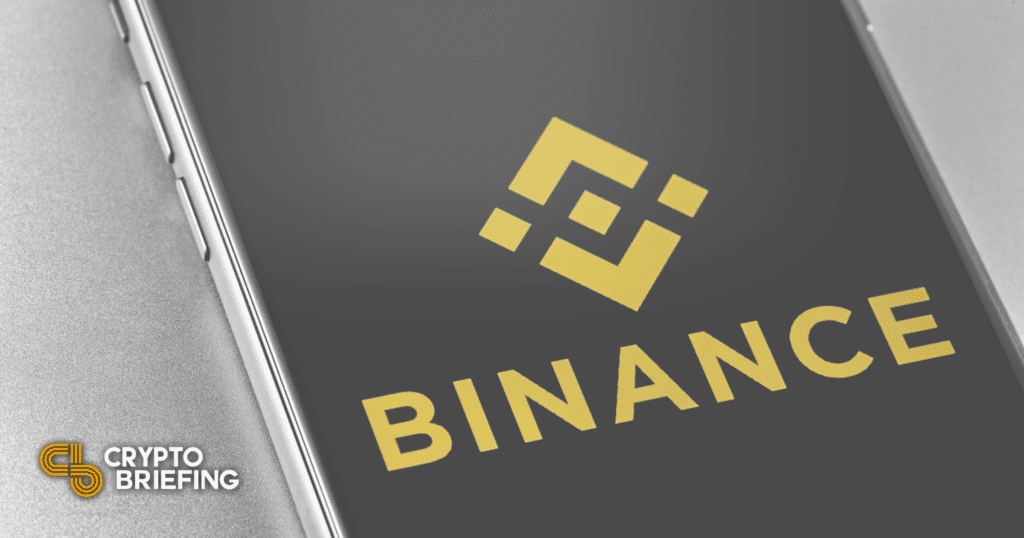 Binance will no longer offer stock trading. The decision comes as Hong Kong's Securities and Futures Commission joins a growing list of regulators to issue a warning about the exchange's registration status.
Binance Winds Down Stock Trading
Binance is removing its tokenized stock trading feature.
The leading cryptocurrency exchange launched trading for stocks like Tesla in April, drawing the attention of regulators at the time.
The Financial Conduct Authority, which is one of several regulators to issue warnings about the exchange's regulatory status in recent months, said that the tokenized stocks could represent securities, and would therefore not be registered for trading in the U.K.
While Binance has recently faced scrutiny from regulators worldwide, the exchange posted a statement claiming that the decision to stop offering stock trading is part of an effort to "shift [its] commercial focus to other product offerings."
The update comes as Hong Kong's markets regulator has posted a warning that Binance Group is not registered to operate in the region. Japan, Italy, Poland, Singapore, Thailand, the Cayman Islands, the U.S., and the U.K. have all aired concerns about the exchange's practices in recent months.
Some U.K. banks have taken action against Binance as pressure mounts on the exchange, with Barclays and Santander both blocking payments to the exchange. Both banks claimed that the move was intended to protect customers.
Binance CEO Changpeng Zhao responded to the exchange's troubles earlier this month, remarking that the firm is committed to working with regulators. More regulations are "positive signs that an industry is maturing," he said.