Binance Data Tells All: Accused of Violating Russian Sanctions: WSJ
Binance's alleged engagement with sanctioned Russian banks and continued ruble trading volume brought on the DOJ investigation.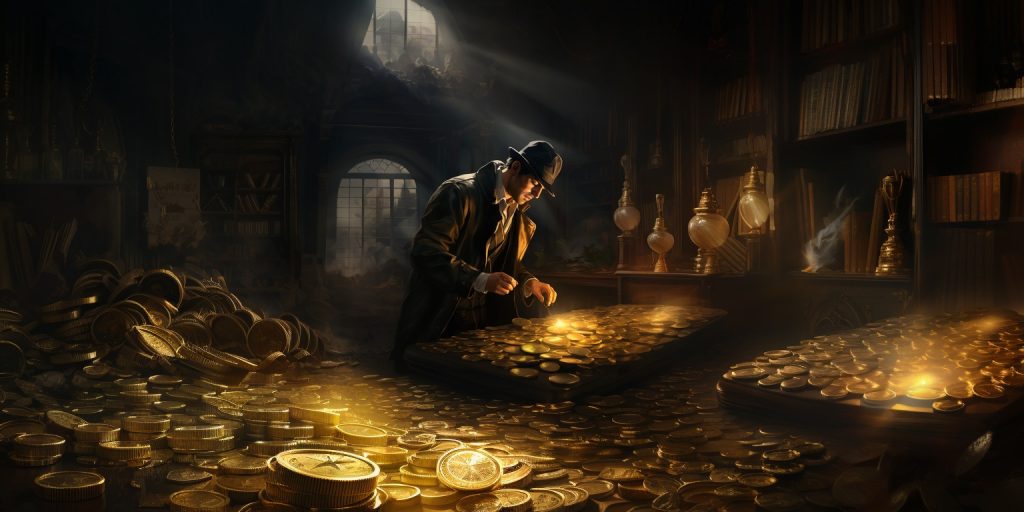 The world's leading cryptocurrency exchange, Binance, faces allegations surrounding its operational ties in Russia, according to a report from the Wall Street Journal. Claims suggest Binance's pullback from the region might be less extensive than initially believed, following an investigation by the U.S. Department of Justice starting in May 2023.
After Russia started its war on Ukraine, Binance confirmed a reduction in its Russian operations, complying with European Union sanctions:
"Russian nationals or natural persons residing in Russia, or legal entities established in Russia, with open Futures/Derivatives positions, and who have crypto account balances that exceed 10,000 EUR will be given 90 days to close out their positions."
Yet, data paints a different picture.
Despite records emerging figures that reveal a persistent ruble trading presence on its platform, peer-to-peer trades by Russians, averaging a monthly $428 million over a six-month period, have been recorded by the Russian Central Bank, according to the WSJ.
Such figures are impossible to sideline, given the potential they hold in sanctions evasion, a concern caught by the U.S. Treasury Department.
Sheesh.

$428 million/month of P2P Ruble-to-crypto.

$8 BILLION/month of Ruble-to-crypto trading on the main exchange.

If you think the US govt isn't going to drop the hammer hard on that kind of scale of sanctions violations, you've lost your mind. pic.twitter.com/gpQS9qtVZe

— Travis Kling (@Travis_Kling) August 22, 2023
Binance's intricate dealings, allegedly involving layers of intermediaries, could allow the conversion of funds from sanctioned Russian entities into Binance balances.
This system poses significant questions, especially when Binance's peer-to-peer service site reportedly offers several sanctioned Russian lenders, including notable names like Rosbank and Tinkoff Bank, as payment processing options.
A firm stance by a Binance spokesperson refutes these claims, asserting strict adherence to international sanctions and denying any association with banks, Russian or otherwise. Wall Street Journal, however, states that recently:
"Binance's customer-service volunteers have told users in the Telegram group that the exchange is no longer enforcing any trading limits on Russian clients, which it introduced in April 2022 to comply with European Union sanctions, messages viewed by the Journal show."
Binance told the WSJ that these volunteers were not hired nor appointed as spokespeople by the company itself.
Yet, the U.S. Justice Department remains undeterred, launching a probe into the possible sanctions violations by the cryptocurrency giant. This scrutiny follows previous regulatory challenges from the Securities and Exchange Commission against both Binance and its stalwart founder, Changpeng "CZ" Zhao.
Amid the legal maze, cryptocurrencies emerge as a lifeline for Russians restricted by U.S. sanctions. The growing prevalence of stablecoins, such as tether, enables Russians to swap rubles for these digital currencies, which can subsequently be exchanged for hard currency or transferred to other wallets.
While it can be argued that sanctions are "unethical," according to CZ, and violate one of the ethos of crypto — banking the unbanked — it is clear that the Department of Justice is not going to let this one down.
The DOJ is just another United States agency that has launched an investigation into Binance.
Accused of "violating CFTC rules, working actively to both keep the money flowing and avoid compliance," the CFTC sued Binance in March 2023. Then, the SEC came after Binance in June 2023, suing the exchange for fraud and "accruing billions of USD while endangering investors' assets."