Binance Ready to Pay $4.3 Billion DoJ Fine Without Selling Crypto
This would prevent any pressure on crypto prices from Binance liquidating assets to raise cash.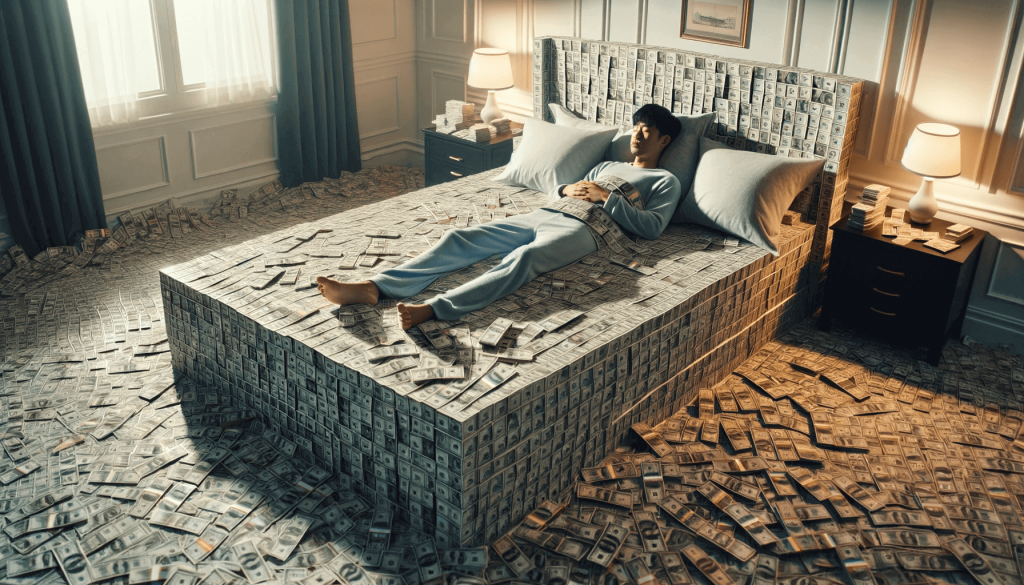 Crypto exchange Binance likely has sufficient funds to cover the entire $4.3 billion fine levied by the US Department of Justice (DoJ) without needing to sell any of its crypto assets, according to estimates by Conor Grogan, Director at Coinbase.
I backed out Binance Corporate's crypto holdings from their Proof of Reserves: $6.35B total assets, $3.19B in stablecoins

Doesn't include off-chain cash balances or funds held in wallets not in PoR

Most likely able to pay full $4.3B DoJ fine with 0 crypto asset sales pic.twitter.com/GK45EwRSPO

— Conor (@jconorgrogan) November 21, 2023
Based on Binance's latest proof of reserves report, the exchange holds approximately $6.35 billion in total corporate crypto assets, including $3.19 billion in stablecoins. This does not account for any off-chain cash reserves or crypto assets held in wallets not included in the proof of reserves.
The tentative $4.3 billion penalty would come from multiple US regulators, including $3.4 billion from the Treasury Department's Financial Crimes Enforcement Network and roughly $970 million from the Office of Foreign Assets Control, according to Reuters citing sources familiar with the matter.
The DoJ fine stems from an investigation into Binance's compliance with US anti-money laundering laws. As part of a deal with US authorities, Binance founder and CEO Changpeng Zhao will plead guilty to the charges in federal court later this week.
The plea deal ends a years-long probe into Binance's business operations. In addition to the multi-billion dollar fine, Zhao has agreed to step down from his executive role and will face sentencing at a future date.