Binance Restricts Services to Customers in Singapore
Starting Oct. 26, Binance customers in Singapore will no longer have access to a number of services on the exchange.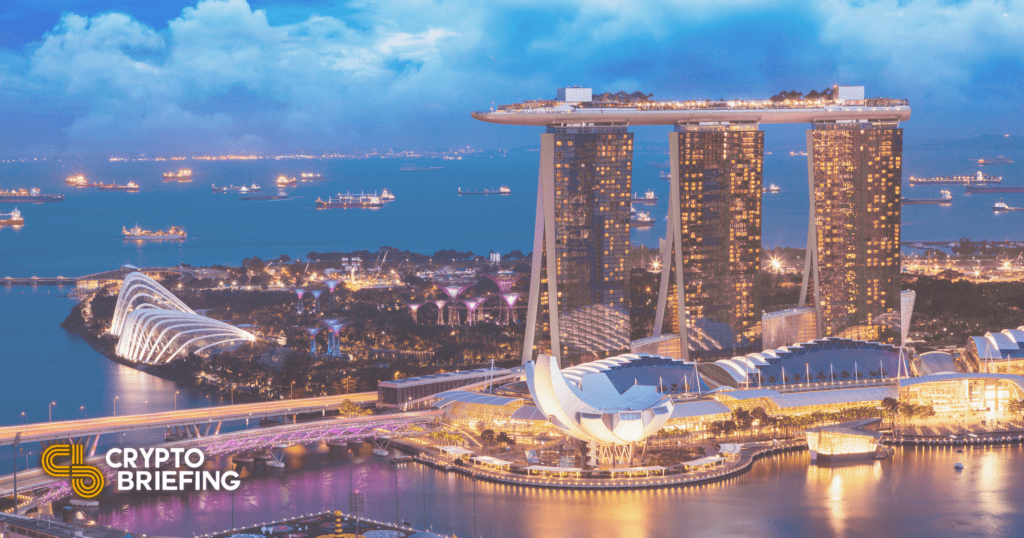 Key Takeaways
Binance is discontinuing multiple services to Singaporean customers from Oct. 26.
The restrictions include fiat deposits, crypto spot trading, and purchasing crypto through fiat and liquid swap channels.
Binance is currently awaiting a review of its application to operate in Singapore.
Amid heightened regulatory scrutiny, Binance will be discontinuing multiple crypto services to Singaporean customers from next month.
Binance Customers Advised to Withdraw Assets
Binance will effectively halt most of its operations in Singapore.
The company announced Monday that users in Singapore would not be able to access certain functions on the exchange, including fiat deposit services, spot trading, and the purchase of cryptocurrencies through fiat and liquid swap channels.
"We will be restricting Singapore users in respect of the Regulated Payments Services in line with our commitment to compliance," the statement reads. Binance also advised users in Singapore to cease all related trades and withdraw all assets by 04:00 UTC on Oct. 26 to avoid "potential trading disputes."
Earlier this month, Binance also halted cryptocurrency trading and withdrawals denominated in the Singapore dollar (SGD). The decision came days after the Monetary Authority of Singapore (MAS) had warned investors that the exchange is unlicensed and may be in breach of the country's Payment Services Act.
While Binance has recently taken up a more proactive approach to address global regulator concerns, taking measures such as introducing mandatory KYC procedures for all users and abandoning its decentralized operations model to adopt a central headquarters, it was forced to discontinue some of its services in several countries, including Australia, Malaysia, U.K, Italy, Japan, and the Cayman Islands.
Binance Singapore operates independently from Binance.com and is currently awaiting a review of its application to legally operate in the country. If MAS doesn't grant Binance the license to operate, the exchange will have to cease all remaining services in the country, if there are any left to discontinue.