Binance Makes KYC Mandatory For New Users
New users of Binance will have to upload their IDs to use its services.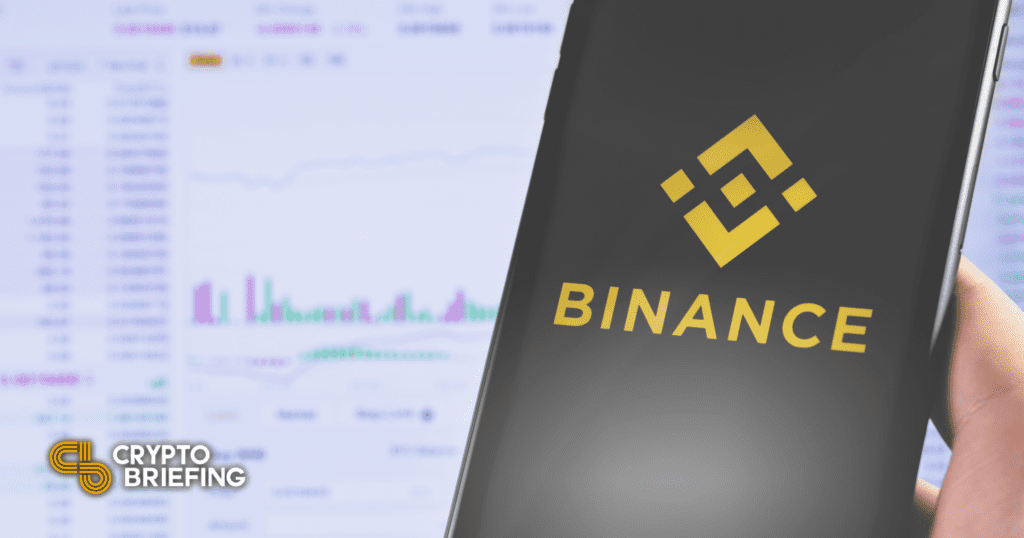 Key Takeaways
Binance.com has said new users on the platform will be required to complete Intermediate level verification.
Existing users without intermediate verification will only have the ability to withdraw funds.
According to Binance, the decision was made to strengthen its Anti-Money Laundering (AML) rules.
Binance has stated that new users will have to complete KYC Verification to access its products.
Mandatory KYC For New Binance Users
Binance.com, the world's largest crypto exchange, has announced that new users on the platform will be mandated to complete Intermediate verification.
Binance has three different levels of customer verification. A basic verification only asks users to enter their legal name, address, and email ID. The next level is intermediate verification, which requires users to upload photos of government-issued IDs such as a passport or driver's license.
The latest KYC rule applies to only new Binance users, who will have to upload their IDs if they want to use the platform's trading services, including deposits and withdrawals. Last month, the trading platform cut down the daily withdrawal limit for unverified users, and today's update adds to the previous measure.
Revealing the new KYC rules in a blog post, the Binance team wrote:
"Effective immediately, all new users are required to complete Intermediate Verification to access Binance products and service offerings, including cryptocurrency deposits, trades and withdrawals."
According to Binance, the decision was made "in light of evolving global compliance standards" as well as to strengthen its Anti-Money Laundering (AML) rules. "This will further enhance user protection and combat financial crime," the exchange added.
Existing users without intermediate verification will have the permission to withdraw funds. The "withdraw-only" status will allow users not interested in going through the KYC process to close their positions and take crypto assets off the platform.
The KYC update comes at a time when Binance has faced intense pressure from regulators around the world. In the last month, financial regulators from several countries have openly warned the exchange for offering trading services without legal registration. Reports also suggested that Binance was investigated by the US Justice Department for letting Americans trade on the platform, potentially violating tax reporting rules.
Even though Binance prohibits users from restricted territories with heavy compliance requirements (like the US), those restrictions can be bypassed through a VPN service. To enforce compliance, KYC has become a logical next step for Binance.
In response to regulatory concerns, the CEO Changpeng Zhao promised a focus on proactive compliance and a shift to becoming a regulated financial entity. It recently hired an ex-IRS investigator to lead its AML efforts. According to Zhao, Binance's compliance-based recruitments have grown by more than 500% since last year.