Binance Tests Options Trading Days After Delisting FTX's Leveraged Tokens
Leaked images of options trading from the Binance Twitter account spark questions about a recent delisting of another complicated trading product, FTX's leveraged tokens.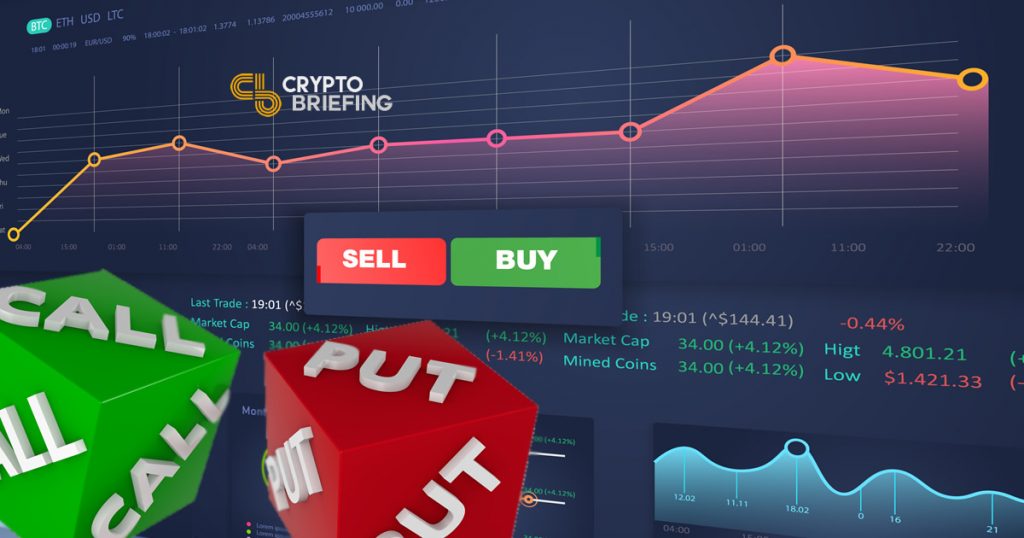 Binance might be ready to release options contracts after their Twitter handle teased that they are in a testing phase. Options are a sophisticated trading instrument, and the announcement is peculiar given that Binance recently delisted FTX's leveraged tokens citing "user confusion."
Binance Tests Options Trading
Binance's possible rollout of options contracts introduces confusion, as their delisting of leveraged tokens was believed to be a result of their focus on callow retail traders.
Options are comprehensive trading tools that give investors a capital-efficient way to speculate and hedge their bets.
Sam Bankman-Fried, CEO of FTX, said in a tweet that "Binance didn't want to manage user support/education" for leveraged tokens. Yet, here they are, testing options contracts for Binance's derivatives platform.
1) Binance de-listing LTs; didn't want to manage user education/support
2) FTX listing LT USDT pairs to compensate
3) You can either send LTs to FTX wallet or they'll turn into BUSD on Binance

More LT info: https://t.co/6HiWhiccP7

— SBF (@SBF_FTX) March 28, 2020
The Binance news should be a welcome announcement because offering comprehensive derivatives across various crypto exchanges goes a long way in boosting liquidity for cryptocurrencies.
Options are considered to be the most useful derivatives for those who understand how they work.
But the timing is somewhat dubious, and suggests that Binance may not have removed leveraged tokens because of "user confusion," but instead due to issues with FTX. Either that or Binance believes that options are simpler to understand for retail traders.
This theory isn't far-fetched, either. Leveraged tokens operate akin to leveraged ETFs, which are not a widely-traded instrument. Options, on the other hand, are one of the most liquid devices in global financial markets.
Amid a global economic meltdown and suppressed cryptocurrency prices, Binance has continued to execute on its expansion plans. In the last 48 hours, the exchange has announced the acquisition of CoinMarketCap and the inception of the "Binance mining pool."